Back to events
November 2, 2021
04:45 PM EST
Virtual
Industry Spotlight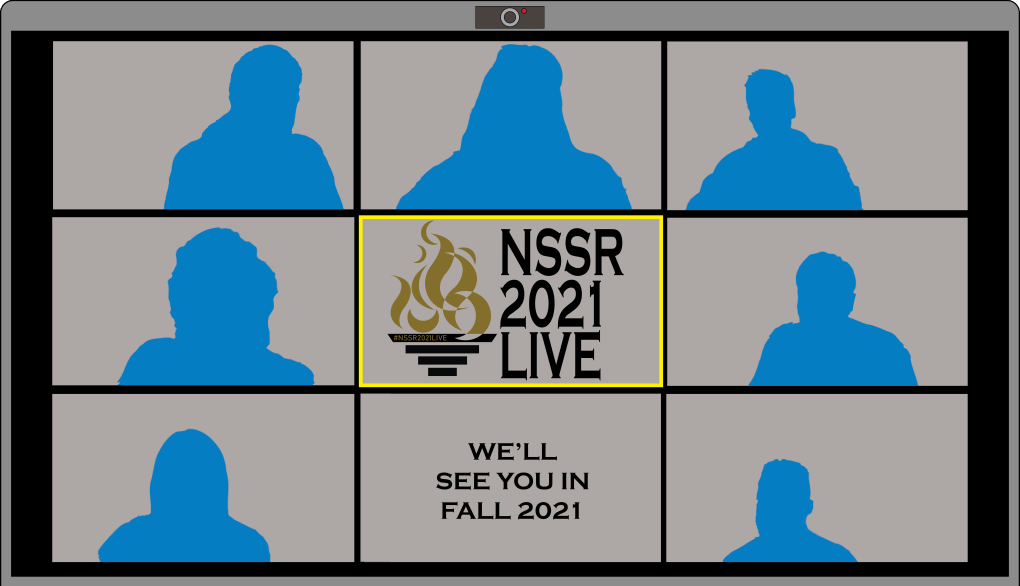 The National Symposium on Student Retention offers a complete educational experience exploring the latest evidence-based research on post-secondary retention and graduation. All concurrent sessions will be presented live, providing many opportunities for networking and collaboration among colleagues from diverse fields and institutions.
Suitable will be among the special few who will have the opportunity to present and share their work with Montclair State University. Our joint-session will be a live 60 minute presentation with Q&A . The session will highlight how Montclair State went through a digital transformation and partnered with Suitable to increase student retention and lower the rate of course withdrawal. We look forward to sharing our research and best practices with you!
Agenda
Tuesday, November 02 4:45PM-5:45PM
A Digital Transformation to Improve Retention and Lower Course Withdrawal Rates
After a short two and a half years of partnership with Montclair State University, the outcomes speak for themselves. Even through the pandemic, not only has student engagement grown each year, but Montclair State has leveraged Suitable and our data to improve student retention while also decreasing the rate of course withdrawal. What started as a pilot with first-year students, has rapidly transformed into an enterprise mission for student success; from the Provost's office to the Dean's of individual academic colleges. All with the help of the experts at Suitable and our groundbreaking web and mobile app.
Speakers

Gennae Hinson
Director of Career Services, College of Science and Mathematics

Duane Williams, MS
Director, Center for Leadership and Engagement, Montclair State University

Mark Visco Jr.
Co-Founder and CEO, Suitable