Back to events
Re-Envisioning Student Engagement
October 27, 2021
11:00 AM EST
Virtual
Suitable Innovator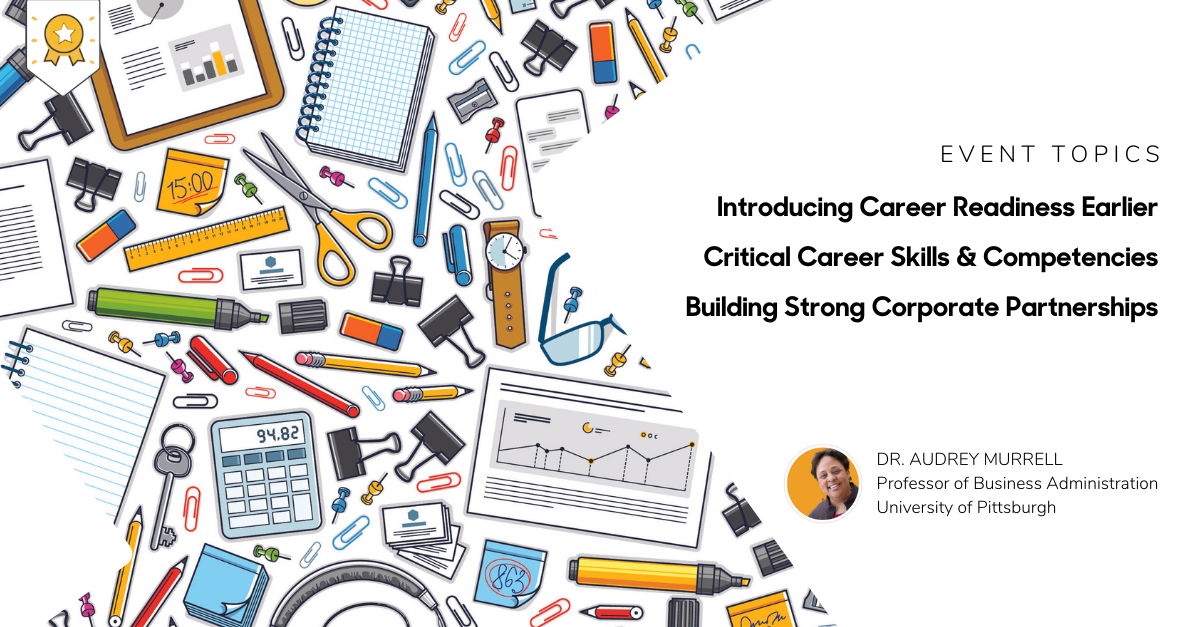 Join us for Episode 5 of Dr. Murrell's Suitable Innovator Series as she dives into ways schools can strategically integrate employers into the student experience. Guest speaker Chris Meaner, the Director of the Career Center at the University of Pittsburgh's College of Business, will speak directly on how he is successfully doing this at his school.

Most students walk into college with the goal of obtaining a meaningful career upon graduation. But the road to career success starts on day one of Freshman year. From the first day of school, students want a plan that outlines the key steps they need to take throughout their education to ensure they develop career skills, core competencies, and expand their professional networks.

Your campus plays a crucial role in making this happen.

That's why agile institutions are beginning to integrate employers into the student experience early on. And no surprise - employers are embracing this new approach and leveraging the early exposure as a way to bolster their talent pipelines.

Tune in on October 27th to be part of this ongoing dialogue. We'll provide a platform for your feedback along with a roundtable discussion on important topics such as re-envisioning student engagement, competency-based models, addressing disparities within student engagement, how data can impact or obstruct student engagement outcomes and other topics. We look forward to your input, ideas, and contributions.
Agenda
Wednesday, October 27 11:00AM-11:30AM
Integrating employer engagement at a post-pandemic campus
By Dr. Audrey Murrell and Chris Meaner
Wednesday, October 27 11:30AM-12:00PM
Live roundtable discussion with Audrey and Chris
Join us after the presentation for an open discussion and live Q&A.
Speakers

Dr. Audrey Murrell
Professor, Author, Researcher

Chris Meaner
Director of Career Development