Back to guides
A Closer Look... Personalized vs Standardized Education on Student Achievement
Get The Guide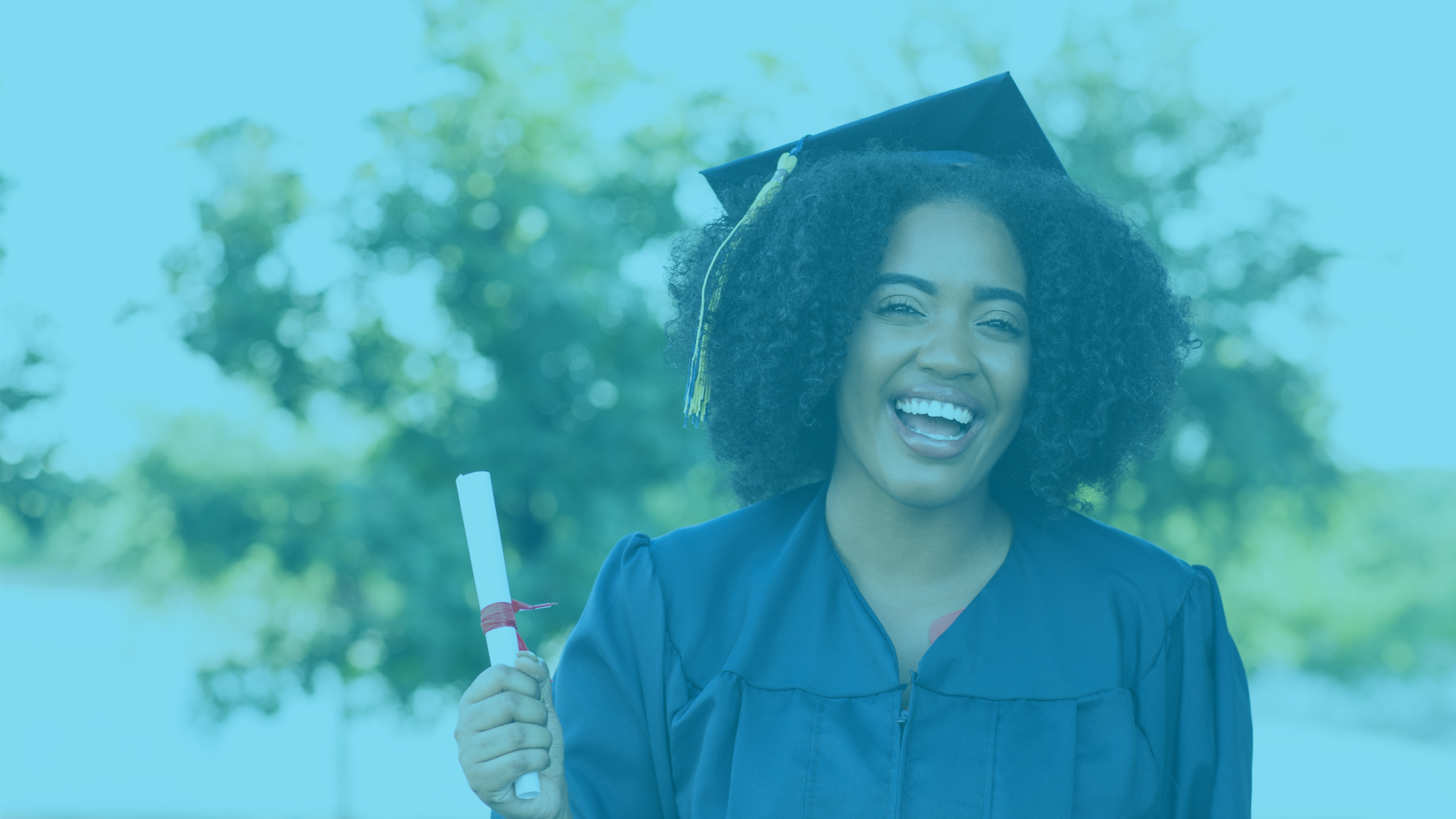 Steer Clear of a Cookie Cutter Approach
The traditional practice in education is to force students to use the same key to try and open different, unique, locks - many will never succeed. This educational practice is being increasingly disrupted via personalized learning, which has historically been contained inside of the classroom. Education hasn't been the only industry to adopt this contemporary technique. Consider the Pandora Music app, the more that a person uses their app, listening to music, liking/disliking songs, etc., the more tailored each next song becomes. Examples like these beg the question, why not do the same for a college student's learning experience outside of the classroom?
What Will You Learn in This eBook?
Some very credible leaders in education have conducted large-scale research that indicates how impactful personalized learning is to student retention and achievement in higher education.
If the student becomes stuck or disengaged, how is the technology pulling them back in and/or supporting them every step of the way?
The moment students get to campus there is an incredible amount of invaluable data that can be captured about a student outside of the classroom. If used in a smart way, that data can take you to new heights.