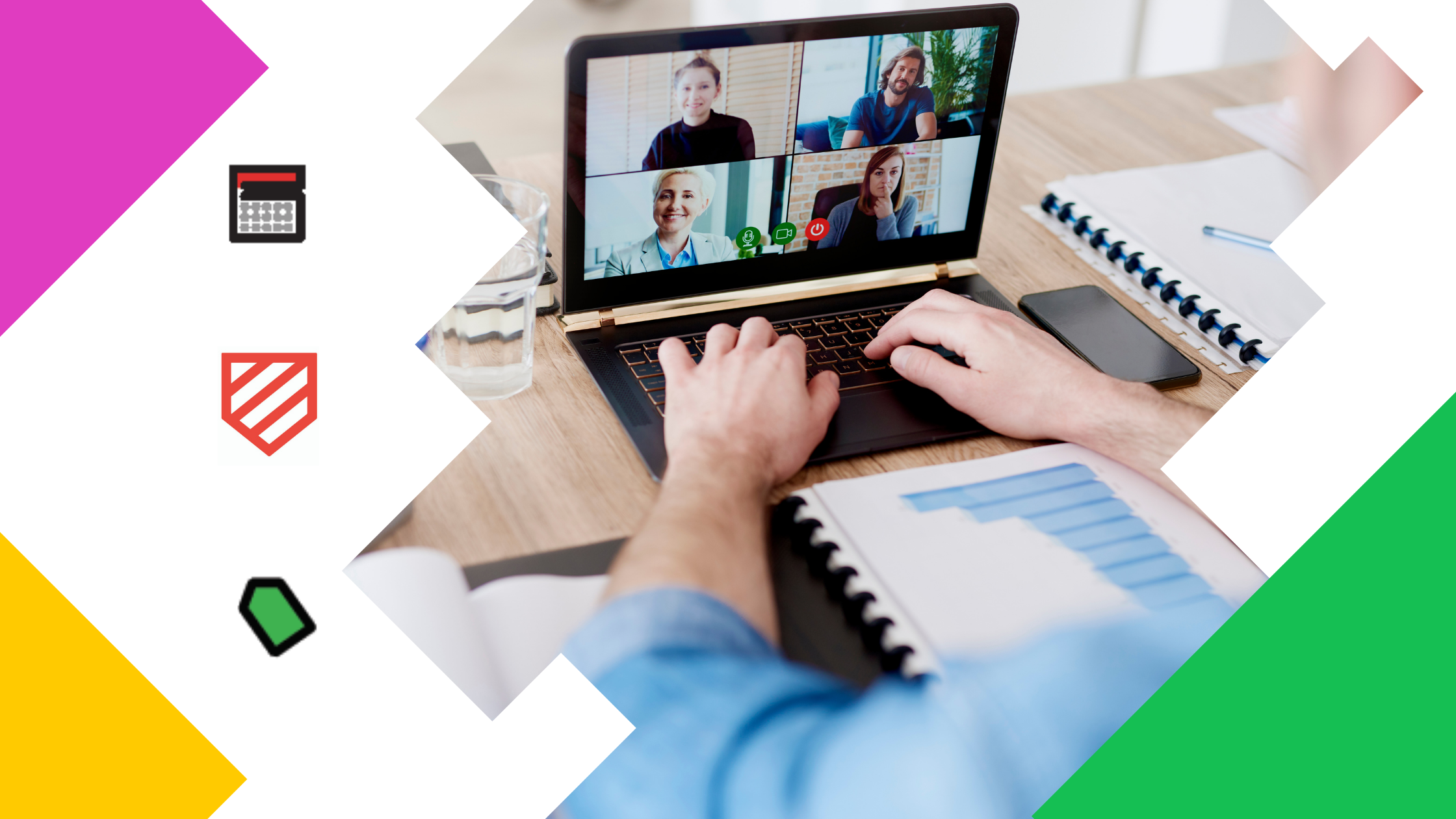 As the country pushes forward through the COVID-19 health crisis, business schools across the US find themselves facing some tough decisions.
A recent survey of business school administrators showed that more than 50% expect a decrease in admissions for the fall. Those kinds of enrollment numbers have higher education institutions asking critical questions about their futures.
While the immediate needs are clear--remote learning options, cancellation of programs involving foreign travel--what comes next is anyone's guess. But it has left more than a few observers asking if this is just the catalyst needed for changes long-expected for business schools and, perhaps, higher education more broadly. Perhaps the most important existential question on the list: How will business schools continue to demonstrate value in this brave new world?
Let's examine how many business schools are adapting to demonstrate immediate value to students and retain, maintain, and increase enrollment moving forward.
What Makes Business Schools Different?
Business school students come to campus with certain expectations that are unique from other higher education programs. Some of the main differentiators business schools use to attract students include a structure that offers clear opportunities for networking, internships, access to alumni and business leaders, and even international business experiences. And with the current health climate making traditional approaches to these benefits complicated or nearly impossible, students are looking even more critically at business schools, searching for business schools that can still deliver on their value proposition despite these challenges.
How Are Business Schools Changing?
For some time now, business school students have been craving greater flexibility in how they get their education, mainly through the addition of online courses and experiences. Students feel that business schools (and colleges in general) have become too focused on the physical location of their campuses, often neglecting simple opportunities to make learning more accessible. With COVID, the desire for these programs became an immediate necessity. Most schools are making the switch to hybrid learning models—part in person and part online—to reduce the risk of infection to students and faculty.
MBA programs often require additional flexibility to accommodate those working full-time while pursuing their degree, and schools are expanding online options to suit those students' needs. In addition to the health and safety benefits they offer during a pandemic, remote learning environments also create infinitely more opportunities to build a diverse and international student body.
Schools also have the chance to introduce virtual or remote internships and create connections with national and international brands. As some industries thrive and others simply survive during COVID, companies stand to benefit from virtual arrangements too by minimizing office space and gaining a wider pool of candidates to choose from without traditional geographic constraints. Businesses will be looking to diversify their digital and ecommerce offerings, and students that have the skills to support that shift will be better prepared to enter the job market. If business schools can adapt in time, they can become better equipped to give students the education and experiences they need to launch their careers in a rapidly evolving job market.
How Can Business Schools Demonstrate Value During COVID-19 & Beyond?
The first thing that business schools need to consider when demonstrating their value is their unique value proposition. Or to put it another way, what really sets a school apart for today's students beyond a beautiful campus or a storied athletics program? What will the ideal graduate possess when they leave?
Schools demonstrate their spirit, mindset, and values in a variety of ways. Some schools take a global view of the world, while others prioritize service or even environmental justice. But without making these a measurable part of a student's educational experience, all they will ever be is branding.
Schools have a great opportunity to use their unique value proposition to set themselves apart during this transitional period. One of the most impactful ways to add value to remote learning programs now and in a post-COVID world is by implementing a core competency framework and adapting it to a school's unique approach to education.
This is especially important in business schools. Core competency frameworks are built to bring educational programs more in line with what employers are looking for, while still accomplishing key student learning outcomes (SLOs). Also unique to business schools is the way student interests, career goals, and required skills frequently change along with fluctuating markets. This requires schools to be flexible in what they offer and how they present their own unique methods to prepare students for a rapidly changing world.
Some schools like Southern New Hampshire University's College for America, Capella University, the University of Wisconsin System and a handful of other institutions have received approval from accreditors and the federal government to offer an aggressive form of competency-based education called direct assessment, which is completely untethered from the credit hour. Other schools like the University of Wyoming's business school have created full outside-the-classroom pathways mapped to customized competency frameworks, ensuring they are producing well-rounded graduates.
With tools like Suitable, schools can track student progress toward competencies and SLOs, keep them virtually engaged, scaffold both virtual and in-person experiences, and personalize available co-curricular activities to focus on the areas students are lacking as they approach graduation.
Another way business schools can continue to provide value is by helping make their programs more flexible, adjusting to the needs of students and, where possible, anticipating needs.
Studies of retention have repeatedly noted scheduling difficulties (often due to family issues, health concerns or other thorny problems) and monetary issues as the biggest reasons for student loss.
To address this, schools have adopted programs to track student progress and identify at-risk students. Schools can use this data to intervene and help students proactively, or simply to spur changes to admissions processes, deadline extensions, rolling admissions and more. These programs have been proven to prevent attrition and help students make it through their education.
During this pandemic, when schools need every student they can get, there has never been a better time to address the issues facing students as they struggle to make it to commencement.
Suitable's campus experience software can help provide a unified hub for student data that can undergird these powerful programs. Want to know more about how Suitable enhances student engagement and co-curricular activities outside the classroom? Talk with us today.