Back to guides
4 Key Trends for the Future of Global Learning
Get The Guide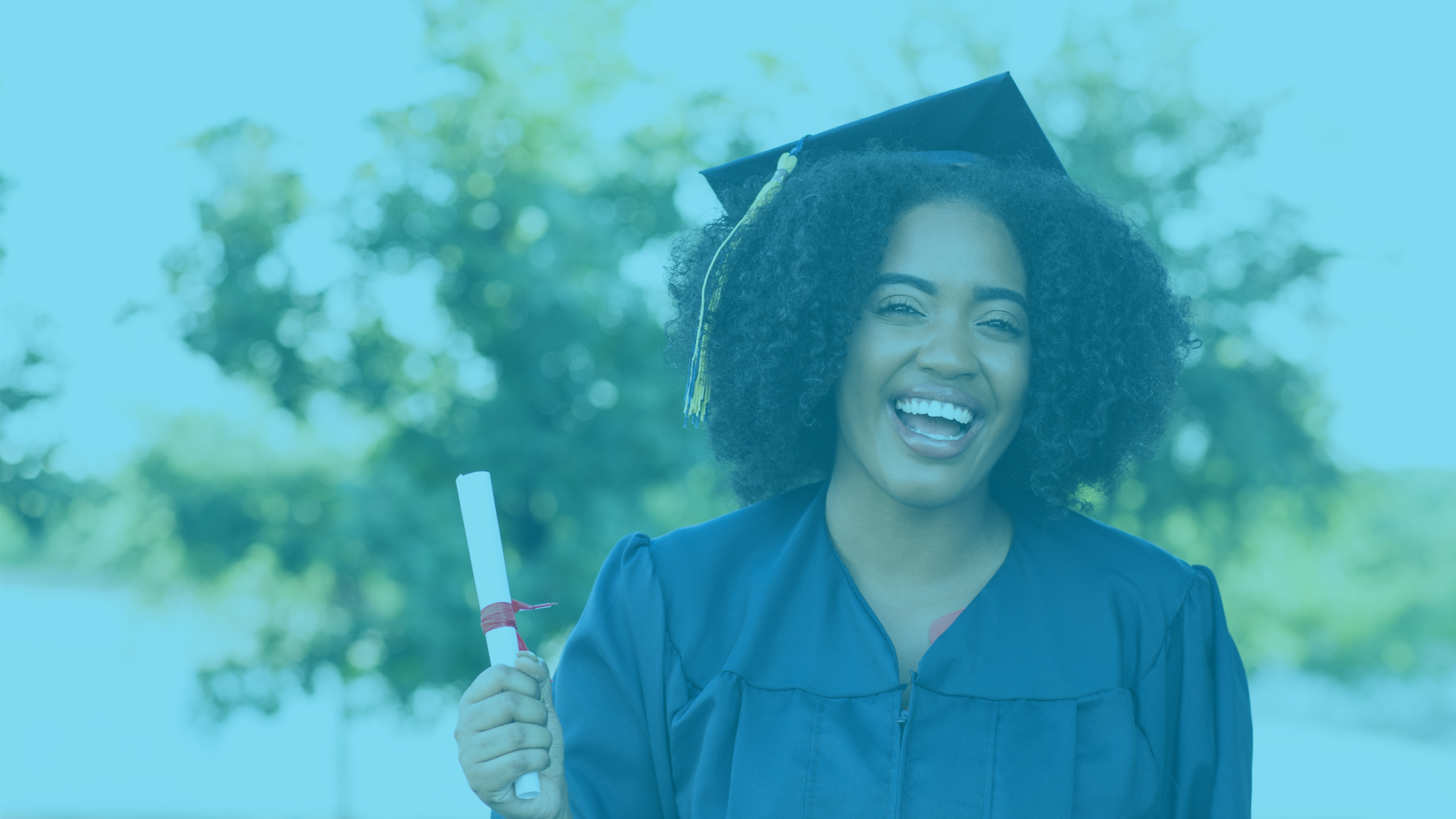 Trends of Internalization
The ever-evolving landscape of higher education's internationalization and global learning strategies will put leaders in global affairs onto their university's main stage. Download to learn more about the 4 factors at play.
What Will You Learn in This eBook?
The power of being mobile.
Three questions you must answer for students to see significant increase in participation and completion of global programs.
The importance of integrating curricular, co-curricular and extra-curricular programs.