Back to guides
Involving Employer Partners in Career Development
Get The Guide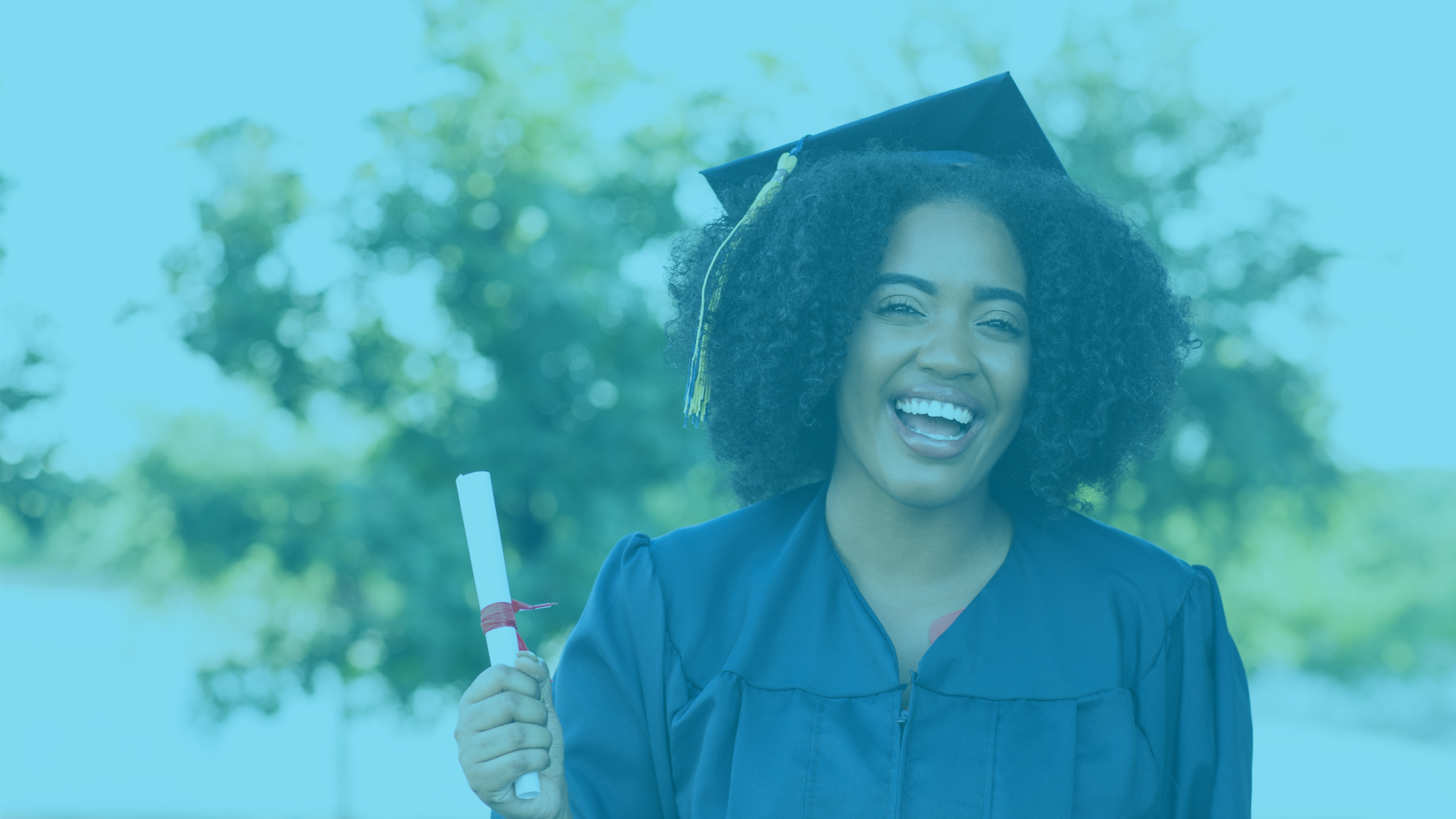 Establishing Early Student-Employer Relationships
Forward thinking universities are starting to involve their employer partners more and more in their students' career development. Employers don't just want to speak with your graduating seniors. Employers want to have the opportunity to interact with Freshman and Sophomore students on campus so they can begin building key relationships earlier on.
What Will You Learn in this eBook?
Gen Z students report that the relationship they have with a recruiter is the most important factor in the hiring experience.
According to Gallup, 62% of students report using a general web search to learn about job opportunities.