Back to guides
Four Absolute Truths for Creating Student Professional Development Pathways
Get The Guide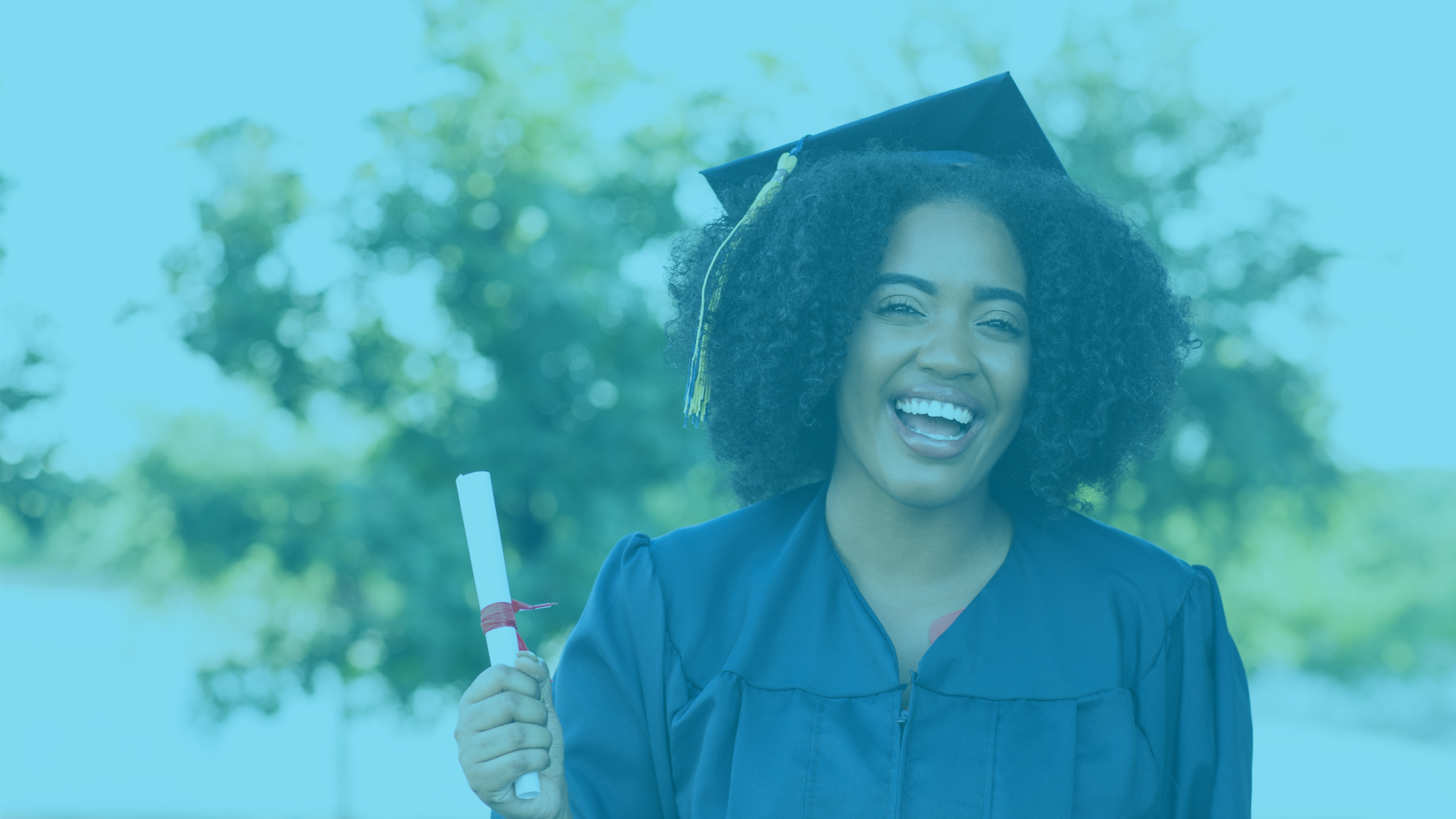 Guide Students from Day 1
More and more schools are starting to formalize student professional development pathways to guide students from day one on campus (or online) through employment after graduation. We are seeing this phenomenon first hand and wanted to offer some guidance for schools that are considering the creation of a formalized student professional development program. Our guidance is grounded in four absolute truths.
What will you learn from this Guide?
Developing a student professional development pathway gives students a roadmap to success but also shows students how all of the activities can add up into something meaningful.
It's not always explicitly obvious how activities happening on campus offer professional development value, so core competencies are important.
Employers are asking schools to focus more on developing student competencies that are more applicable to the workforce.