Back to guides
CARES Fund Justification Letter for Suitable
Get The Letter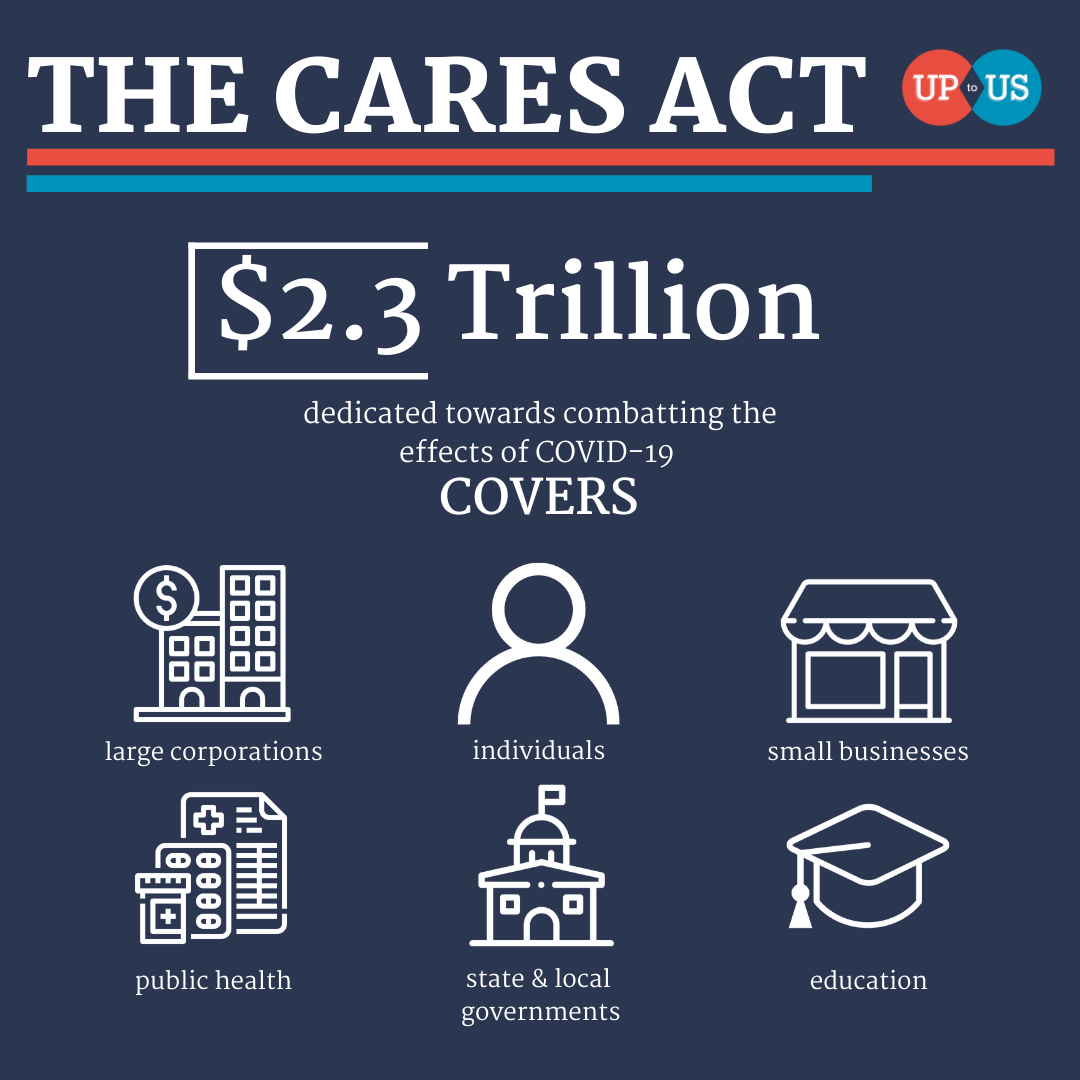 Using CARES Funds for Suitable
In this guide, you can find everything you need to know about these new funding programs, eligible uses, and how to use available funds to partner with Suitable. Suitable has helped hundreds of schools transition their unique student experiences from in-person to a more adaptable virtual or hybrid model while keeping students engaged and on the right track towards achieving their goals. With these new government funding programs, universities can introduce technologies like Suitable to adapt existing course offerings and outside-the-classroom experiences to our new reality, without losing students' attention.
What Will You Learn in This eBook?
How to make the justification to leverage CARES Funds for Suitable to your supervisor.
Why Suitable is an eligible expense to defray with CARES Funds.
Why Suitable is the singular provider and premier tool for helping schools transition their experiential learning programs and co-curricular experience to virtual, hybrid, and mobile formats.