Back to guides
Three High Impact Practice Recommendations
Get The Guide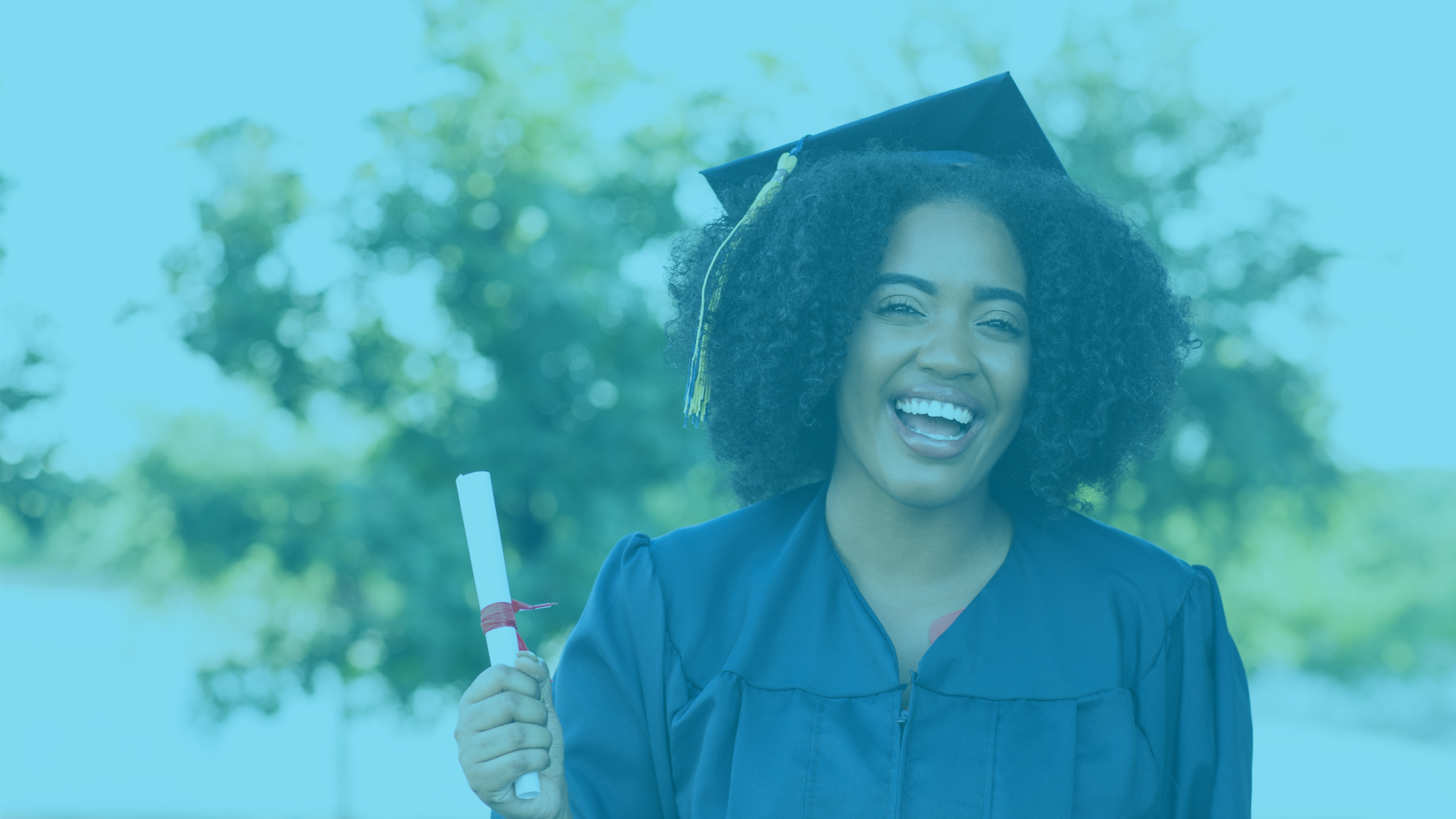 Insights Linked to Tangible Improvements on Key Outcomes
Our niche line of service in higher education has afforded us unique research opportunities to identify best practices in student development. Our team recently took time to work with our partner colleges to compare notes on High Impact Practices. We found three that were commonly linked to tangible improvements on key outcomes. Two are aligned with AAC&U and one finding is unique to Suitable.
What Will You Learn in This eBook?
Progressive institutions are beginning to realize that their global learning initiatives can and must be more inclusive if they are going to serve students and make a significant impact on the value offered.
Universities that invest in first year seminar/experiences ultimately have more engaged, higher performing students over time.