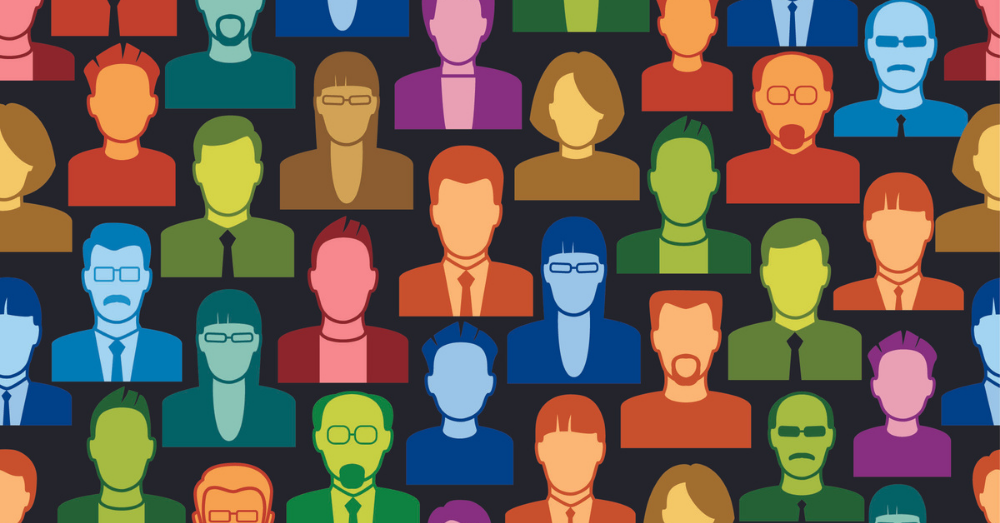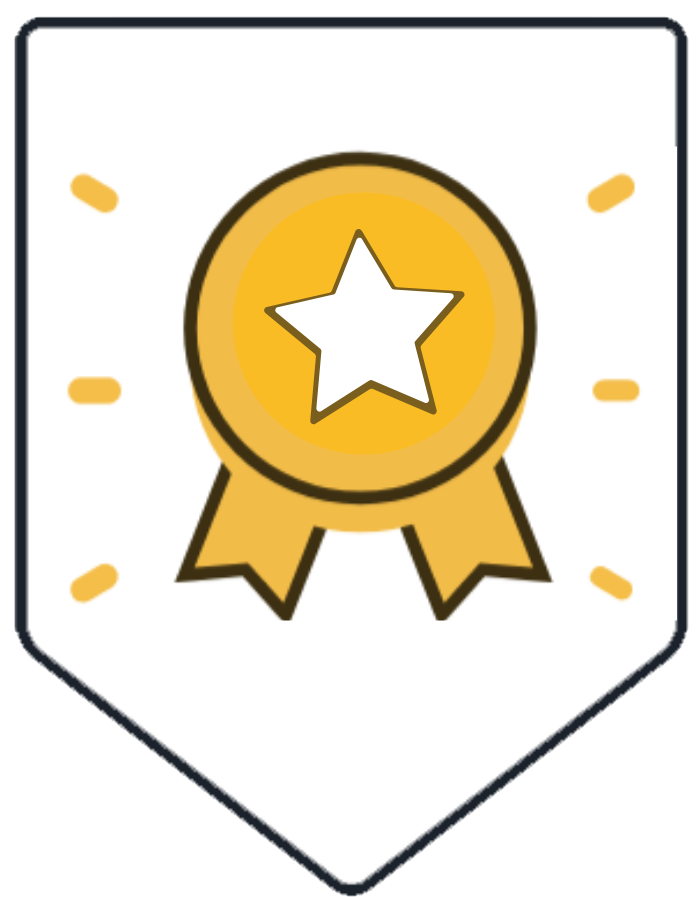 This content is part of our Suitable Innovator badge. Suitable Innovators are trailblazers leading higher education in a new direction. We work with our Suitable Innovators to bring cutting-edge student success thought leadership to you. If you'd like to be considered as a Suitable Innovator, tell us why!
We know from a wide variety of research that alumni-student engagement matters.
Students who connect with alumni for recruitment, early socialization, mentoring, career advice and long-term networking have a stronger connection to their college or university and their professional endeavors; and report greater long-term satisfaction with their educational experience. This is especially true for undergraduate minority & first-generation students whose engagement with alumni significantly increases the quality of their college experience as seen in large-scale, longitudinal studies of student outcomes.
But the key question is: what drives this important connection between alumni engagement and student success?
What Is The A.R.M. Approach to Alumni Engagement & Management?
Finding some of the answers to this question can help us better understand the process so that we can create opportunities and programs that facilitate these valuable student-alumni relationships. In addition, better understanding these connections can help us design more meaningful experiences for students with alumni both inside and outside of the classroom as part of the student success story. One answer to this important question can be found by looking at three key components in what we call the "A.R.M." approach: active learning, reflection, and meaningful connections.
Active Learning
Active learning is a well-known approach in which we engage students either inside or outside of the classroom through a variety of "active" learning techniques. Examples of these approaches would include case studies, interactive discussions, experiential projects and in-class role-playing. One of the benefits of the active learning approach is that it facilitates both the acquisition and application of knowledge – both of which are important for student engagement and success. In addition, the use of active learning techniques often places the student as the focal point of the learning process versus the knowledge or content alone which is also important for producing positive student outcomes.
Reflection
Reflection can be related to active learning as it is an essential part of most approaches classified as experiential learning. Reflection is about students using facilitated self-reflect to make sense of what they are learning both inside and outside of the classroom in ways that are relevant to their unique experience. This type of reflection is also important for career exploration and clarity which are important factors that contribute to important student outcomes. Reflection also helps students to put what is being learned into a context that is personally relevant, which supports learning, application and the identification process that are important for student success.
Meaningful Connections
Meaningful Connections encompass the impact of all types of connections and relationships that facilitate and enhance student learning. University-sponsored mentoring programs that connect students with professionals within their field, advanced peer students or faculty members would be examples of these meaningful connections. A powerful addition to this list is the meaningful connection between students and alumni. Examples of effective student-alumni mentoring programs are substantial, with significant benefits that range from academic and/or career clarity to social support and the development of professional identity that will support their career and personal journey post-graduation.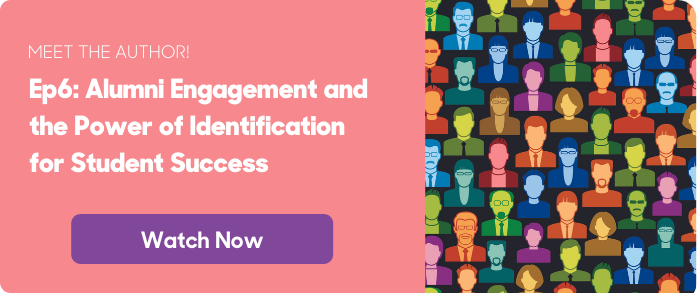 Thus, supporting alumni engagement is an essential driver of student engagement, identification and positive outcomes. Looking through the lens of the A.R.M. approach provides a useful roadmap for how we should think about facilitating alumni-student engagement. Alumni can provide opportunities for active learning for students (e.g., experiential projects, internships, field experiences), can be a safe space for reflection about what is being learned along with its meaning for future goals and can serve as an invaluable resource by providing long-term opportunities for social and professional networking.
By engaging alumni in meaningful ways, we can enhance the impact of what we offer to our students both inside and outside of the classroom through active learning, reflection and meaningful connections. In addition, student-to-alumni connections go beyond campus programming toward building a life-long set of connections that can provide support as students navigate their time on our campuses and throughout their life-long journey.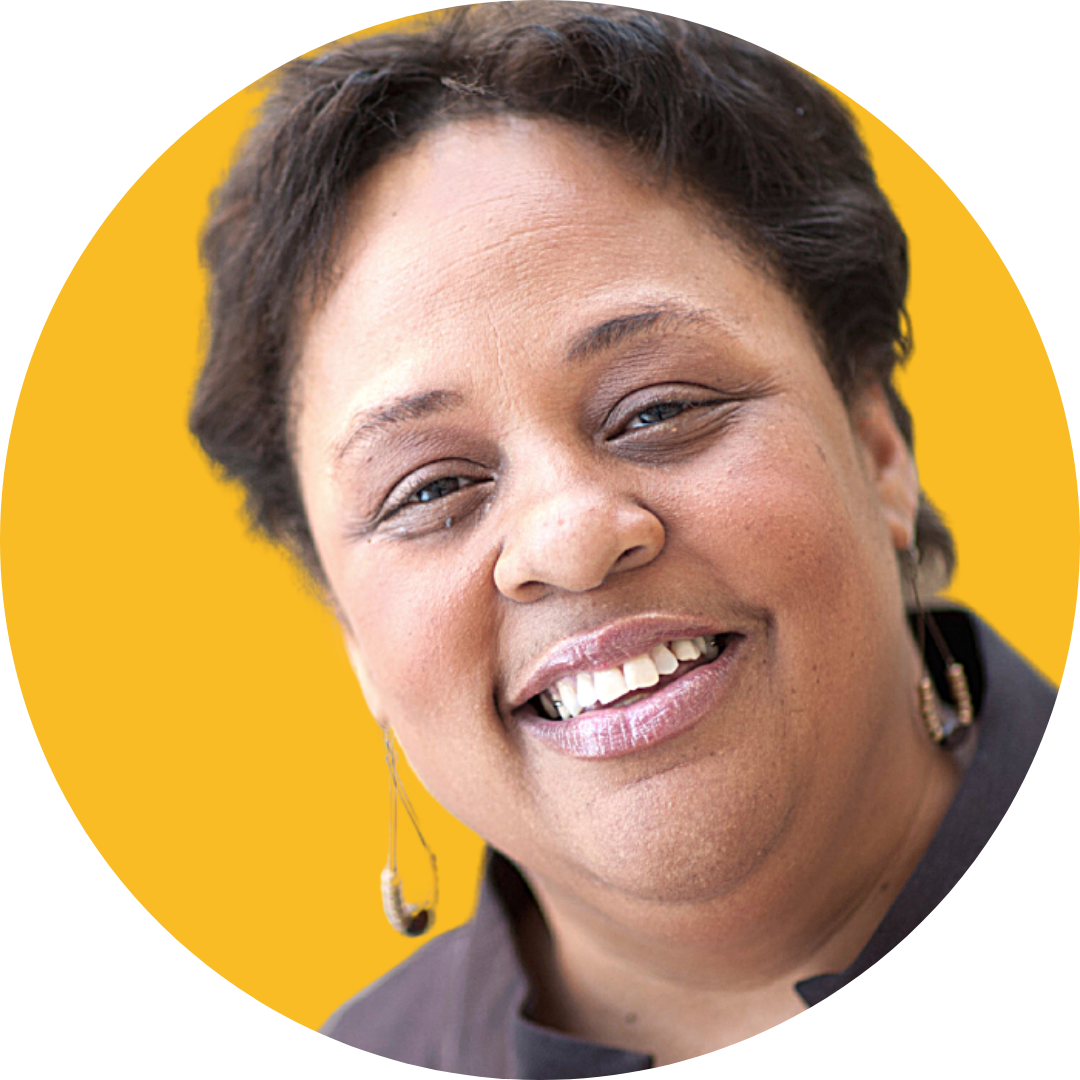 Dr. Audrey Murrell, Ph.D.
Professor of Business Administration, University of Pittsburgh