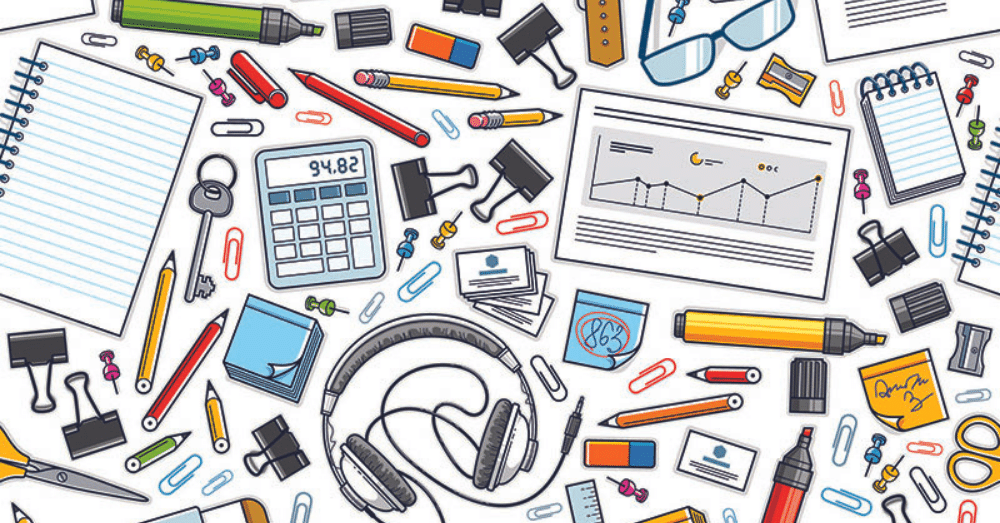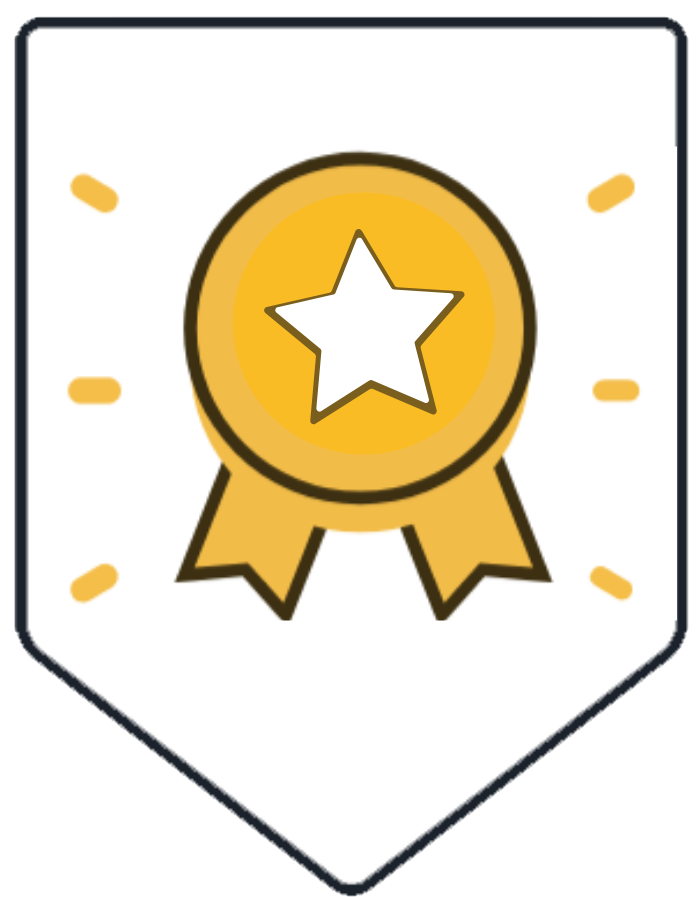 This content is part of our Suitable Innovator badge. Suitable Innovators are trailblazers leading higher education in a new direction. We work with our Suitable Innovators to bring cutting-edge student success thought leadership to you. If you'd like to be considered as a Suitable Innovator, tell us why!
It's not controversial to say that the recent global COVID-19 pandemic had a significant impact on the nature of the workplace and our ongoing college career placement efforts along with it.
This disruption has meant that college career development programs and offices are re-examining their portfolio of programs and services in much the same way organizations are crafting their "return to work" strategies.
As we all navigate through these initial stages of a post-pandemic employment environment, we should take this opportunity to rethink the concept of "employability". How should our approach to developing and preparing students for their first jobs after graduation change given the impact of the recent pandemic on today's businesses? What types of experiences, preparation and support will be necessary for our students to be effective within organizations as they implement new models of work that range from traditional to hybrid to remote and beyond?
What Is Employability?
Even before the disruption caused by the recent pandemic, there was extensive discussion and disagreement on how we define and develop our students' career readiness or "employability".
Traditionally we define employability as the ongoing development of knowledge, skills and abilities that increase our students' effectiveness in seeking and maintaining desired career outcomes. But what does employability mean in the post-pandemic job market, and what adjustments should be made to meet this moment?
Competencies As Employability Capital
The use of a competency-based approach to defining and developing employability must continue to be at the forefront of our efforts moving forward. The identification, development and communication of these career competencies are so important to student outcomes that they have been called "employability capital". This means that an individual's knowledge, skills and competencies are coupled with their capacity to adapt and be agile given unexpected changes and challenges within their organization and the external environment.
Defining employability as "capital" is very powerful. It signals that employability is not only important but also has tangible value. Developing important competencies and discipline-specific knowledge that are both transferable and adaptable will add significant value to students' employability capital beyond our traditional efforts to build job-specific readiness.

This leads to a central and essential question. What are the key components of employability that should be prioritized for campus career development efforts moving forward?
Below, we explore three career competency areas that are essential to building strong, resilient, career-ready students prepared to thrive in a dynamic and ever-changing job market: reflective, communicative and behavioral.
Reflective Career Competencies
Experts define reflective career competencies as focusing on both immediate, career-orientated skills coupled with an awareness of personal relevance and clarity of professional goals. This can be greatly enhanced by helping students develop skills that are essential for overcoming potential obstacles and for leveraging their own passions across their careers.
Consider this a combination of self-awareness and what Duckworth calls "grit". This means that reflective career competencies are the building blocks of career resilience; one's ability to adjust and adapt to career changes while reassessing these changes in the context of personal strengths, passions and goals.
A key tool for enhancing reflective career competencies is competency-based experiential learning. The combination of career-relevant experiences together with personal reflection has been well-documented by research to extend learning from inside the classroom to application in actual work settings.
Creating And Leveraging Strong Corporate Partnerships
Key corporate partners dedicated to co-creating valuable experiential learning opportunities for our students enhance the process of building reflective career competencies. These partnerships ensure that competencies are based on realistic linkages between learning inside the classroom and workplace expectations outside of the classroom.
Employer engagement creates the necessary alignment between career and academic goals and facilitates collaborations that can provide more flexibility and agility for our career development efforts given the uncertain nature of the post-pandemic workplace.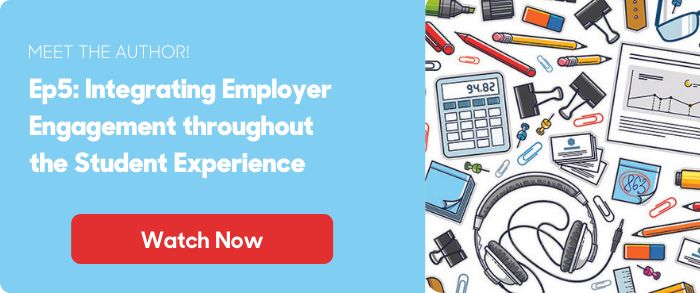 Communicative Career Competencies
Communicative career competencies are another important part of developing employability capital. These competencies involve leveraging engagement opportunities with multiple and diverse communities both across the campus and within corporate or external environments.
Communicative competencies involve taking advantage of career-related opportunities as well as building a network of resources for both informational and social influence purposes. This perspective on communicative competencies is more complex than traditional views of communication or interpersonal skills. Engaging across diverse groups means forming mutually beneficial relationships that can provide diversity awareness, mentoring, knowledge sharing and identity development.
This is related to what some have called "know-whom" competencies, where an individual is able to access social ties for personal and professional development. These skills are critical as we continue to address all aspects of diversity, equity and inclusion within higher education. This often takes the form of interactions with recruiters beyond mere one-directional interviewing or campus visits toward ongoing and mutually beneficial employer engagement both inside and outside of the traditional classroom environment.
Behavioral Career Competencies
In addition to these two competencies, employability capital also includes what are called behavioral career competencies. This involves activities, experiences and hands-on opportunities both locally and globally.
While behavioral career competencies can include traditional approaches such as internships and study abroad, they can also include early exposure opportunities and innovative career experiences such as embedded laboratories and accelerated onboarding programs. We saw amazing innovations emerge throughout the pandemic as we adjusted to remote career developments efforts (e.g., virtual internships).
Because of the uncertainty and stress caused by the global pandemic disruption, practical experiences that provide opportunities to develop and maintain work-life balance, build resilience and manage stress become more visible as a necessary part of behavioral career competencies moving forward.
Behavioral career competencies also have a dual benefit of enhancing efficacy that can be at the individual (i.e., self-efficacy) or the group (i.e., collective) level. Behavioral career competencies build an individual's confidence and portfolio of coping strategies within dynamic and often stressful environments. These behavioral competencies are vital elements of employability capital.
As we navigate through the recent global pandemic and the ongoing challenges associated with a return to what some call the "new normal", a focus on helping our students to build up their employability capital must include programs, experiences and collaborations that develop reflective, communicative and behavioral career competencies for our students.
While research on high impact educational practices may not always acknowledge the importance of employability and an essential outcome, preparing our students for their first destinations upon graduation is not only an essential measure of our impact but also our responsibility to our students and key stakeholders both inside and outside of our campuses.
Co-creating these opportunities and experiences with our corporate partners can not only provide opportunities for us to develop a realistic sense of the changing business environment but can also provide greater awareness of the fit (or potential lack of fit) of our efforts with the dynamic, challenging and often uncertain external environment.
Given this continued level of uncertainty as we return to our post-pandemic campuses, the need to provide resources, opportunities and experiences that can develop employability capital for our students through employer engagement and collaboration will be vital for addressing both current and emerging opportunities (and challenges) as we write the next chapter of our collective student success story.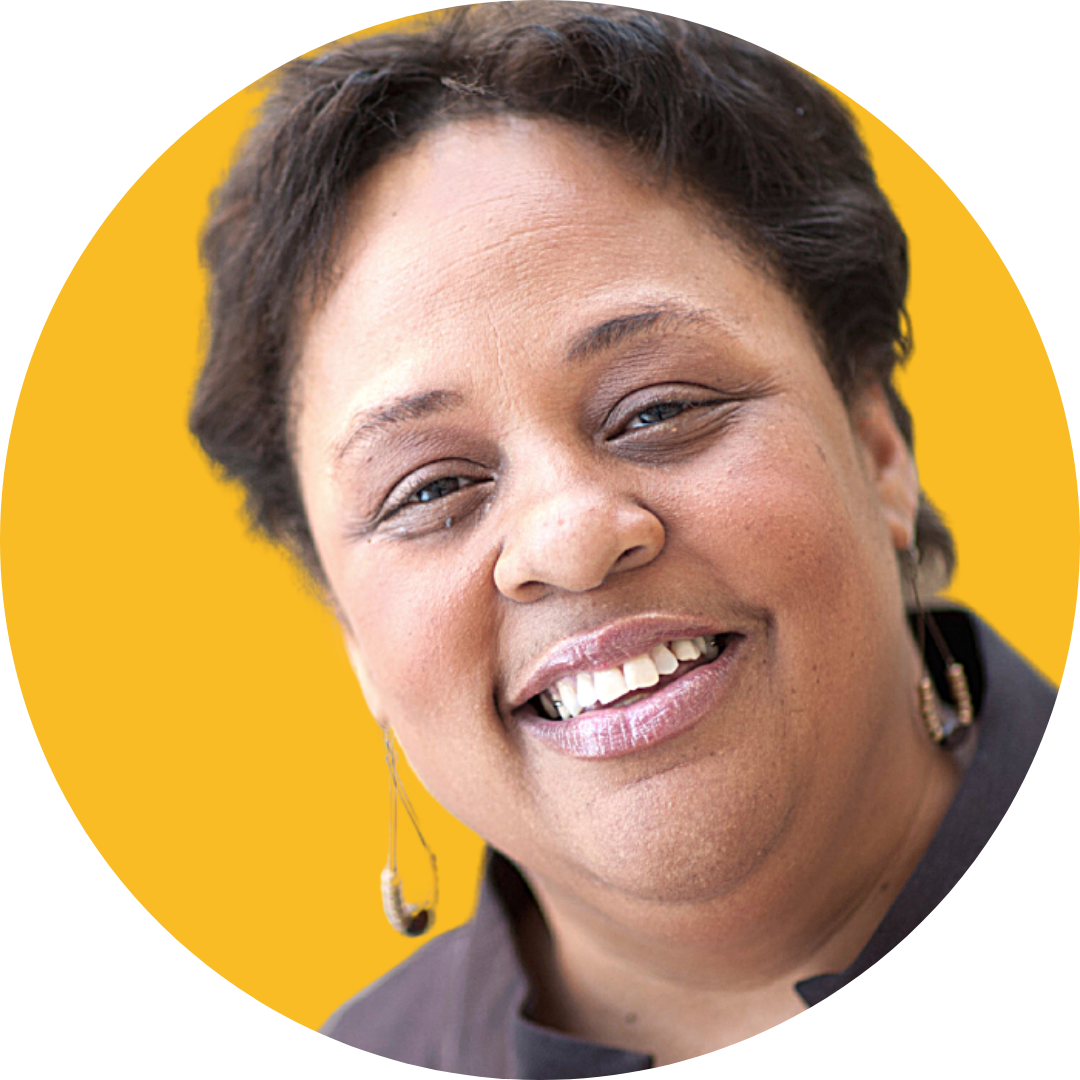 Dr. Audrey Murrell, Ph.D.
Professor of Business Administration, University of Pittsburgh