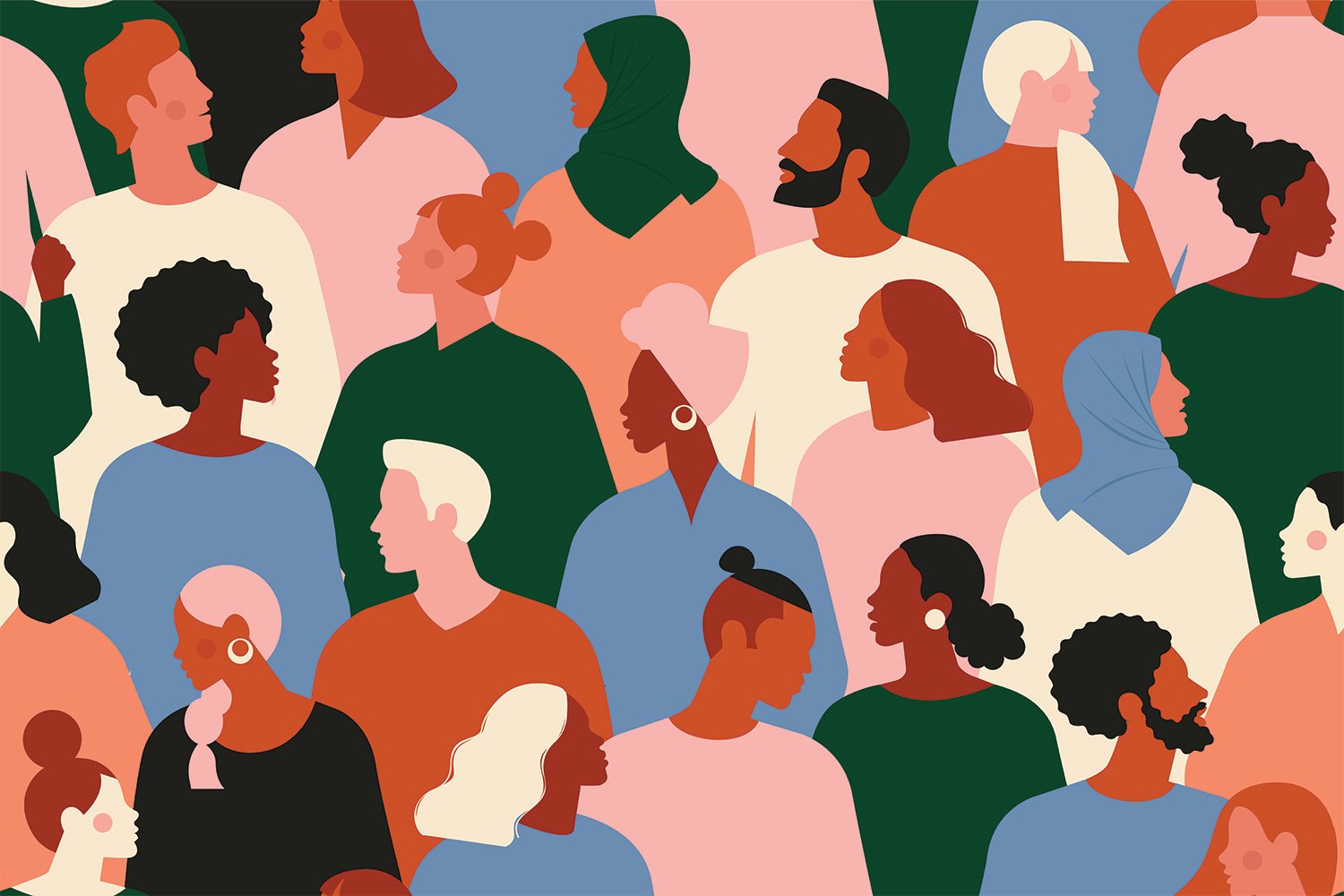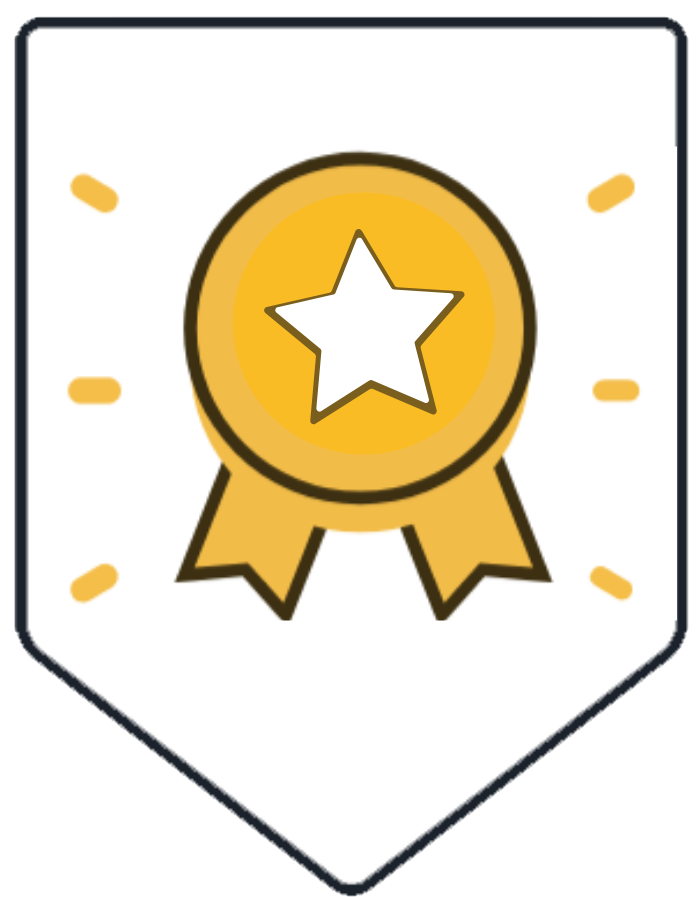 This content is part of our Suitable Innovator badge. Suitable Innovators are trailblazers leading higher education in a new direction. We work with our Suitable Innovators to bring cutting-edge student success thought leadership to you. If you'd like to be considered as a Suitable Innovator, tell us why!
If you work on a college campus, you have likely noticed a dialog about the role and response of higher education within the area of diversity, equity and inclusion. Recent national protests to end racial violence for African Americans, outcries following incidents of anti-Asian hate crimes and a rise of hate groups on college campuses have made this dialogue that much more urgent.
But current outcries for justice (and their backlash) are not the only recent events driving these conversations. The COVID-19 pandemic has also exposed numerous inequities across education, public health and beyond. The dual impact of COVID-19 and racism has been called a "syndemic" or the aggregation of concurrent epidemics that intensify the negative impact on people and communities.
This syndemic raises a very challenging question: how do we design our student engagement efforts to impact students' understanding, awareness and competence related to diversity, equity and inclusion?
One answer begins with how we develop, design and deliver inclusive engagement that takes place both inside and outside of the classroom. To better understand the power of inclusive engagement as a key driver of student success, we should focus on how to better utilize a powerful set of tools known as collaborative learning.
What is Collaborative Learning?
Collaborative learning is a process of actively engaging students, helping them develop a deeper understanding of a subject matter's content, its significance and its application. Collaborative learning includes tools for experiential learning that engage students in collaborative activities designed to pair them with students from different backgrounds, perspectives and cultures than their own. In some of my own work, we facilitate inclusive student engagement using service-learning projects and participatory action research that focus on diversity-related issues as a way to developing ethical leadership among undergraduate students.
Collaborative learning can help students become more actively engaged in and take ownership for their own learning processes and outcomes. This approach is not just another way of doing "teamwork" or "group projects". Rather, collaborative learning uses a series of research-supported tools and strategies that engage groups of students together with faculty and partners in the understanding, application and reflection of classroom material as it relates to solving real problems.
Key Priorities For Diversity, Equity and Inclusion Programs
Research outlines several important ways that collaborative learning directly improves outcomes in diversity, equity and inclusion programs. Here are just a few ways you can improve your DEI programs.
Clearly, emerging research and practice points to collaborative learning as a powerful tool for enhancing students' openness to diversity and developing diversity and cultural competence. Some evidence also finds that collaborative learning has benefits that are stronger for under-represented, minority and female students in non-traditional areas compared to learning approaches. The need to provide learning environments that provide social, psychological and personal safety must continue to be paramount on our campuses. Our goal should be to reduce feelings of exclusion, reduce negative intergroup conflicts and eliminate toxic environments. This means an explicit and long-lasting commitment to the development of diversity and cultural competence on our campuses, strengthening our collective capacity to create and deliver effective collaborative learning as an approach that facilitates inclusive engagement toward student success.
As we re-envision what student engagement and student development look like on our post-pandemic campuses, let's also focus on inclusive engagement through collaborative learning as we strive toward greater impact on the essential elements of diversity, equity and inclusion as a key element of student engagement and success.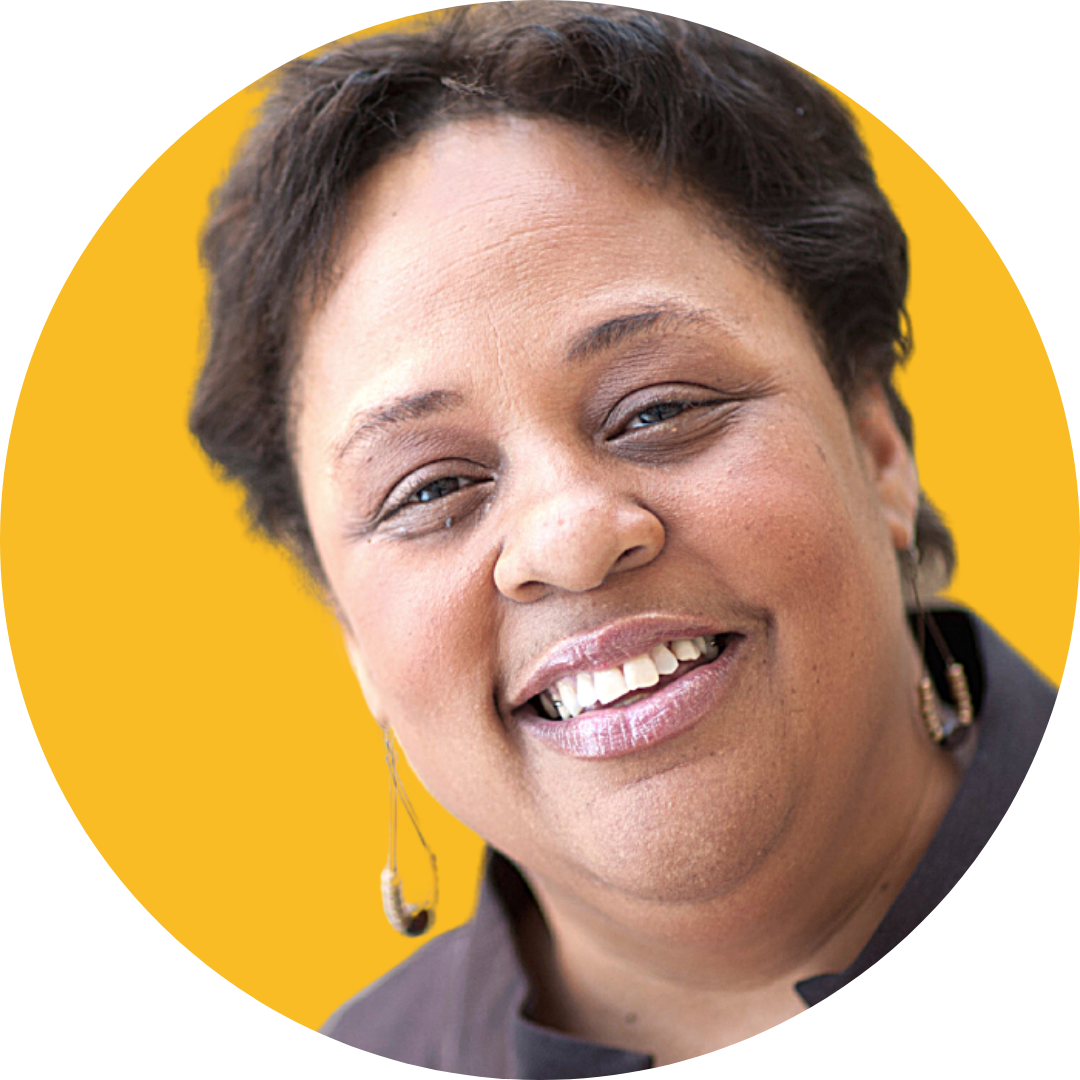 Dr. Audrey Murrell, Ph.D.
Professor of Business Administration, University of Pittsburgh