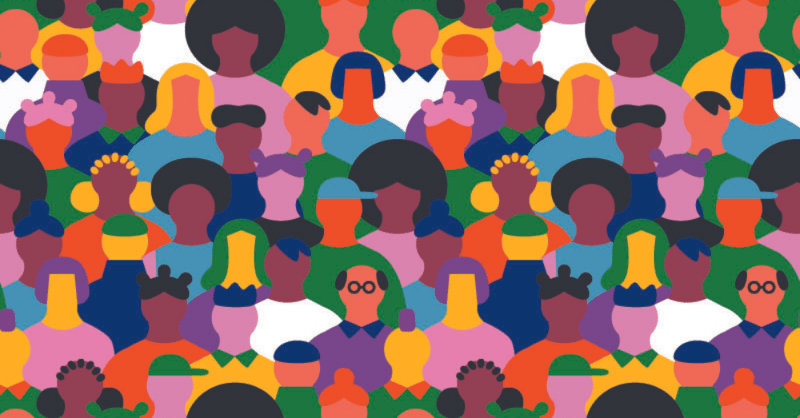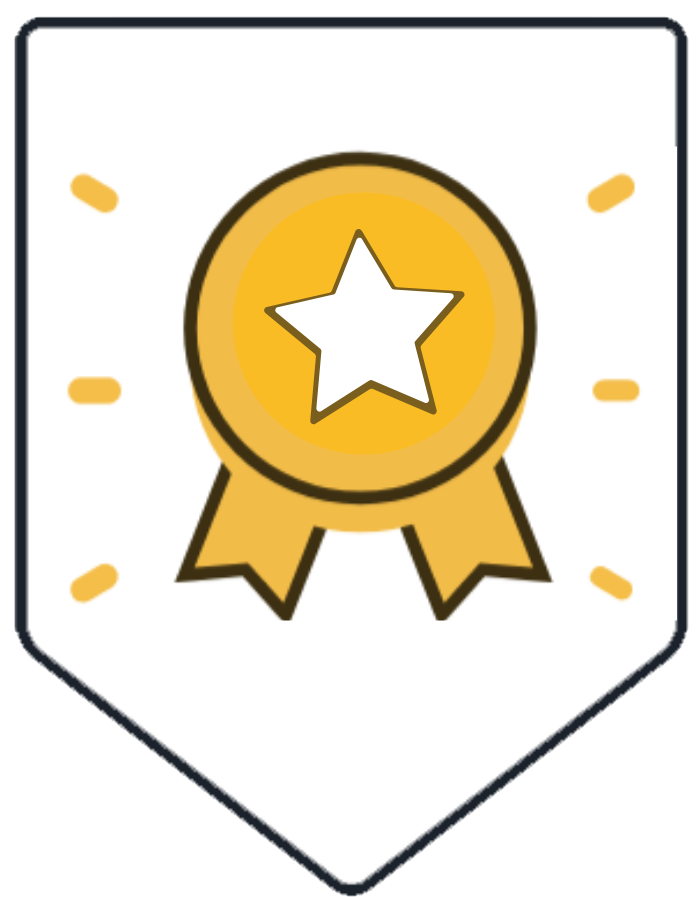 This content is part of our Suitable Innovator badge. Suitable Innovators are trailblazers leading higher education in a new direction. We work with our Suitable Innovators to bring cutting-edge student success thought leadership to you. If you'd like to be considered as a Suitable Innovator, tell us why!
In recent years, we've seen increased attention devoted to issues of diversity, equity and inclusion (DE&I) across our campuses. This exploration includes a focus on "equity-mindedness" or paying deliberate attention to–and taking responsibility for–ongoing disparities in student success outcomes.
Our attention to the entire spectrum of DE&I-related issues focuses on all forms of disparities, discrimination and oppression including subtle forms of bias and microaggressions. This is important given that both overt and subtle forms of bias and discrimination are known to have an impact on campus climate and key academic outcomes such as student engagement and retention rates, especially among diverse student populations.
Now, there's a push for movement beyond awareness-raising and towards building capacity among individuals, leaders and organizations to realize the impact and benefits of greater diversity and inclusion. Many campuses have created a wide array of efforts focused on recognizing the value of diversity especially when it comes to campus climate, teaching, learning, community engagement and student outcomes.
However, one question still remains.
How can this complex set of goals be achieved without equipping those on our campuses with the competencies necessary to create a more inclusive and equitable learning environment?
How Are You Measuring Cultural Competence Efforts?
One answer can be found in extensive research on cultural competence that draws our attention to three key concepts: cultural awareness, cultural knowledge, and cultural competence.
Cultural awareness focuses on developing recognition of cultural differences and one's own biases while cultural knowledge involves exposure to and learning about the cultural practices of different racial, social, ethnic, or cultural groups. Both cultural awareness and knowledge are traditionally how we focus both academic and co-curricular offerings that contain specific content around DE&I and justice-related issues.
While awareness and knowledge are necessary, some research argues that they are insufficient without a dual focus on cultural competencies. In other words: cultural awareness and knowledge must be connected to the development of transferable skills and behaviors that drive student effectiveness on campus and beyond.
This isn't to say that there are not already a wide variety of effective programs and efforts on our campuses. Most colleges and universities currently provide diversity training, community-engagement opportunities, courses within the core curriculum, campus-wide events and various micro-credentials that help students practice cultural awareness and anti-bias behaviors.
However, how do we know that our academic and co-curricular programs are creating meaningful change for our students unless we define, develop and demonstrate cultural competence as a core component?
An example of a cultural competency framework.
Cultural Competence Is A Vital Skill
Some might say that awareness coupled with knowledge are the primary goals of education whereas competence is an individual's responsibility based on their personal goals, viewpoints and values.
However, several academic disciplines have spoken out to showcase the need and responsibility for education to prepare the next generations of culturally competent individuals.
For example, within medical and healthcare fields, there is a clear call for developing culturally competent professionals that can not only deliver high-level care but also address the persistent disparities in health and wellness outcomes across race, gender, class, ethnicity and other social groups. This focus has led to a significant increase in the use of experiential learning approaches to move graduates beyond awareness and knowledge, aiming for developing the skills, abilities and behaviors that have a positive impact on the delivery of quality and inclusive care.
Traditional vs. Critical Service Learning
Within my own work over the past two decades, the use of critical service learning has proven to be an invaluable tool for the development of socially responsible and culturally competent students as future ethical business leaders.
Traditional service learning applies awareness and knowledge learned inside the classroom to address real-world projects for the larger social good. Students become active learners working in collaboration with community-based partners.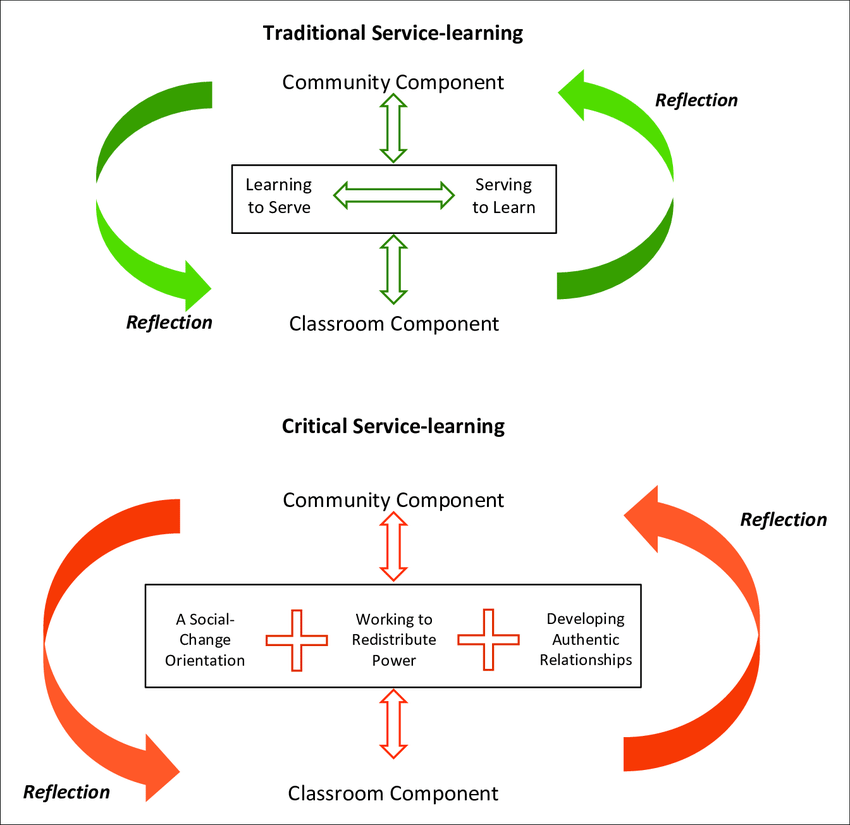 Mitchell (2008), p. 53. © University of Michigan.
Critical service learning takes this a step further, including both service and reciprocal learning that are explicitly connected to social concerns such as justice, equity, diversity, and inclusion. Recent research defines the relational core competencies below as outcomes of this approach:
Cultural awareness

Greater tolerance

Altruism

Inclusive communication

Critical thinking

Teamwork

Community engagement.
Critical service learning also pushes traditional boundaries with its focus on issues of social justice, disparities and social change as valued parts of the educational experience.
Some research shows that critical service learning approaches can result in building more awareness, knowledge and behavior focused on social justice, equity, diversity and inclusion as compared to traditional service learning approaches. This approach also has a documented impact on not only students but on the community partners, faculty and staff who are involved in these projects.
The use of critical service learning can disrupt our traditional approaches that place "community" as an equal source of knowledge and define students, faculty and staff as co-learners in the education process. The outcome of this collective work can serve as a tool for developing cultural awareness, cultural knowledge and cultural competence, while providing a catalyst for meaningful social change.
Together with our existing portfolio of academic and co-curricular programs, there is increasing evidence that critical service learning can serve as a valuable means for developing cultural competence across our campuses and support our ongoing efforts toward greater diversity, equity and inclusion. By using this powerful experiential learning tool as part of our existing academic portfolio, we can take another step closer to our goals related to justice, diversity, equity and inclusion as we prepare students to have a lasting impact on our campuses and throughout our world.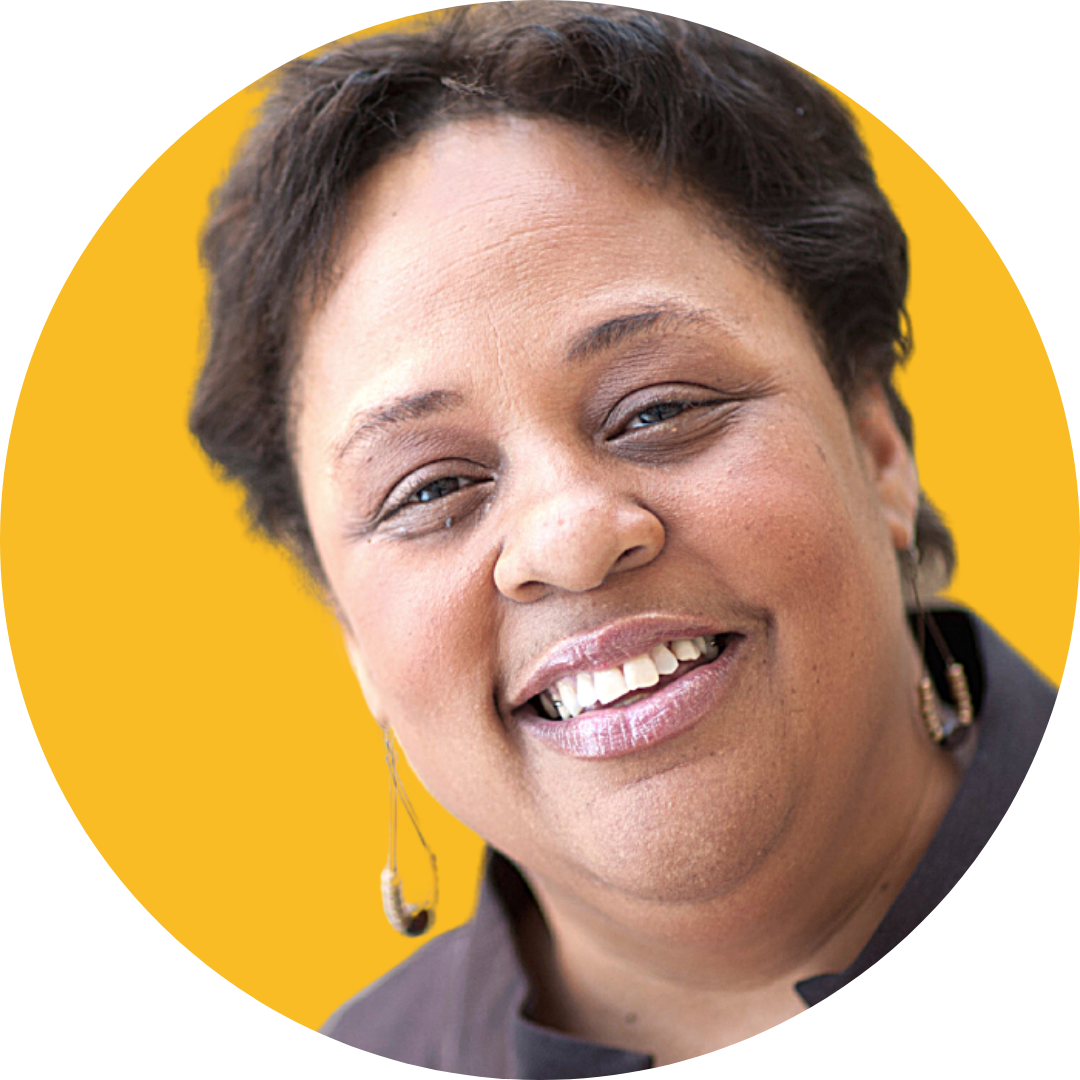 Dr. Audrey Murrell, Ph.D.
Professor of Business Administration, University of Pittsburgh