Back to guides
Student Professional Development Programs - Why Core Competencies Matter
Get The Guide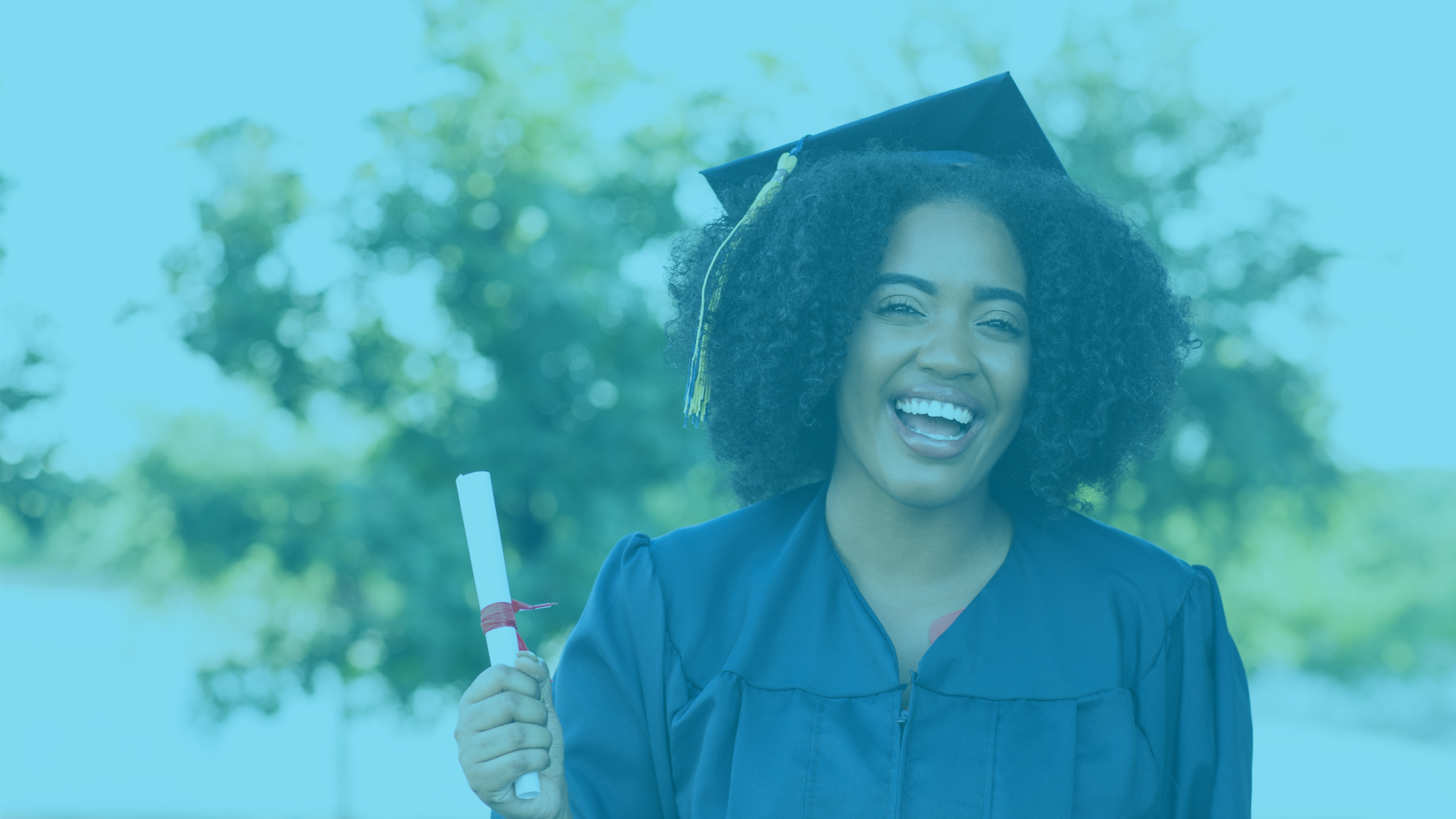 The Importance of Core Competencies
We are working with schools to enhance their existing professional development programs or to design new professional development programs using their existing offerings and resources. For those schools that are considering something like this, we want to share information on the importance of using core competencies within the professional development program.
What Will You Learn in This eBook?
Three areas that a professional development program's core competencies will benefit from.
A set of core competencies shows that the school has put some intentionality into their students' professional development and success after graduation.
Core competencies also provide students with a success framework. This framework can be used by students throughout their development.