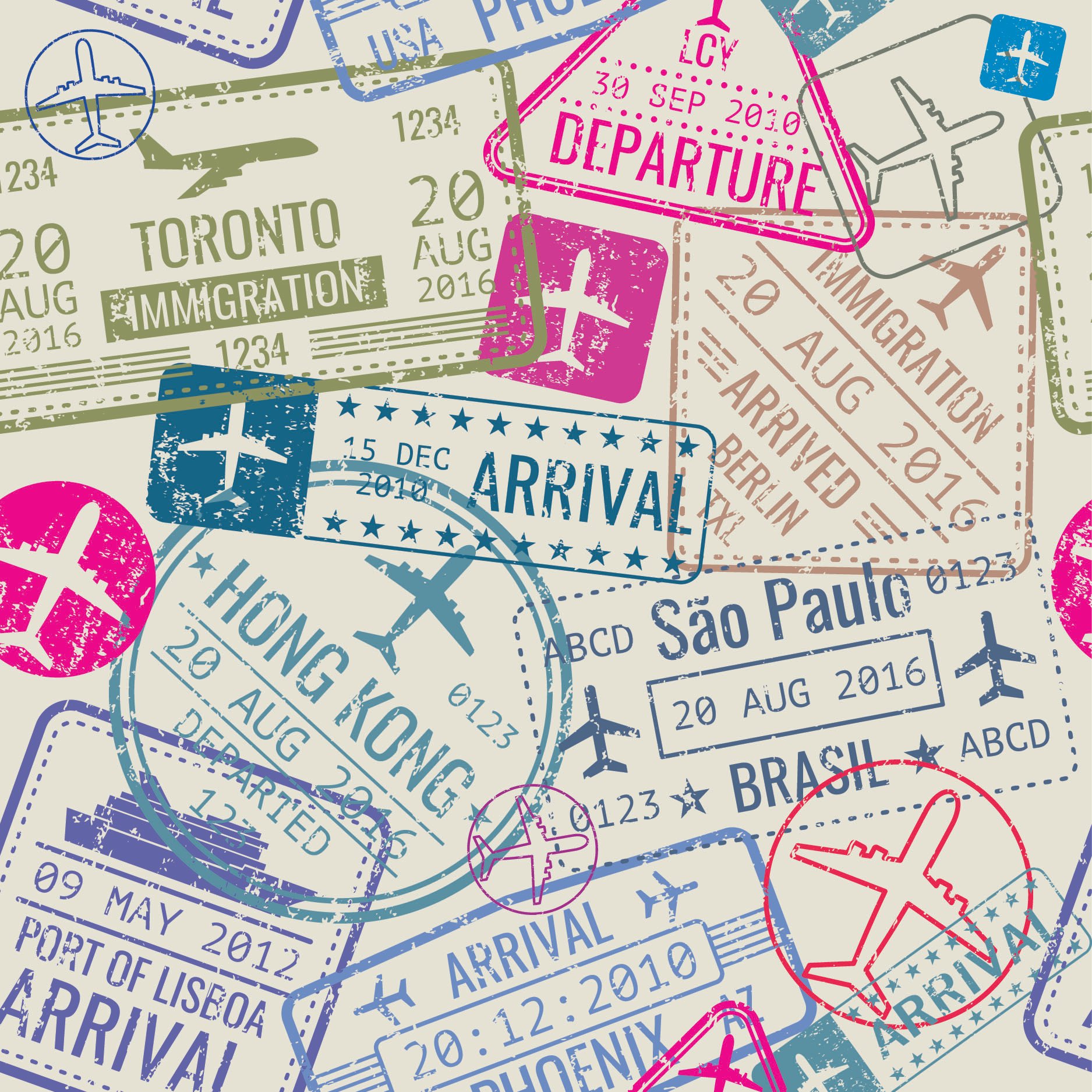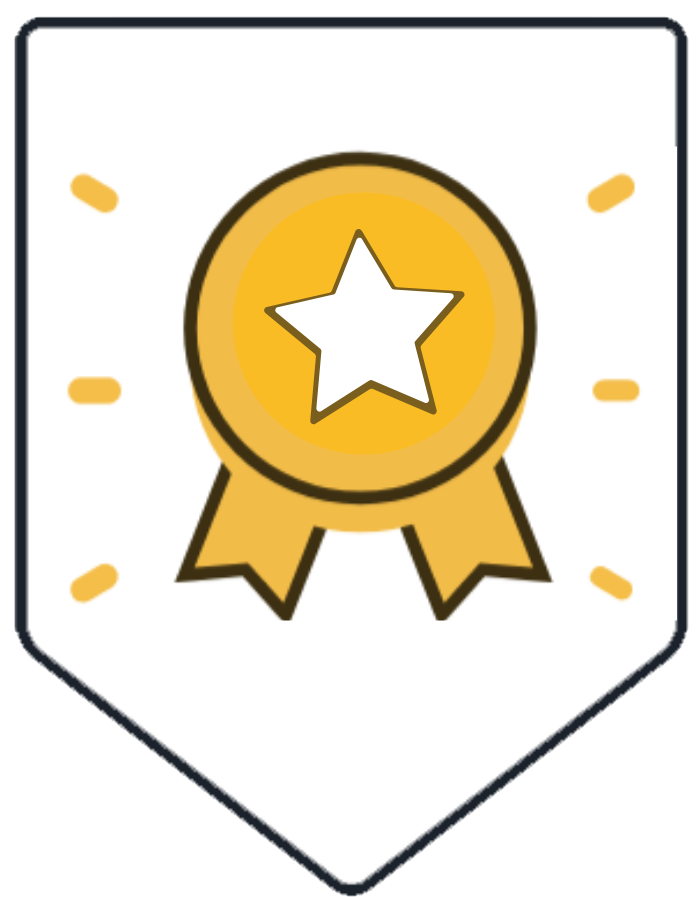 This content is part of our Suitable Innovator badge. Suitable Innovators are trailblazers leading higher education in a new direction. We work with our Suitable Innovators to bring cutting-edge student success thought leadership to you. If you'd like to be considered as a Suitable Innovator, tell us why!
Among the many disruptions of the global pandemic, the programs, activities and the entire enterprise of global affairs education and study abroad within higher education have been hit especially hard.
According to the World Bank, school closures due to COVID-19 have brought significant disruptions to global education, learning losses and increases in inequality. These effects are particularly devastating to less-affluent countries where the need to redesign programs, restore global education budgets and re-energize students to study abroad are at the top of their academic agendas.
While many colleges and universities created online learning, virtual internships, and other innovative remote global learning strategies throughout the pandemic, the question remains: what should global education experiences be in a post-pandemic environment?
Many of our education leaders, program managers and faculty members are already actively engaged in the process of re-envisioning and re-imagining the future of current study abroad programs. In a world where global conflicts, calls for racial justice and the reduction of economic, social and other disparities have increased, the need for a recommitment to global awareness and education is more important than ever. So let's discuss it.
Global Education Is More Essential Than Ever
While much is being reconsidered in the processes, methods and structures within global education, our commitment to its essential role and impact within the higher education portfolio is not under question. Let us not forget that the practice of sending students abroad while in college has evolved substantially over the past several decades--from educational travel during holiday breaks to substantial semester or year-long intensive programs of study.
In addition, the disturbing rise in xenophobia and isolationist mind-sets means that the need for making a clear case for global education is critical throughout our post-pandemic world.
Knowledge Itself vs. Long-Term Employability
While there is no debate that students having international experience has great value, there is an emerging dialogue over the ultimate goal or purpose of study abroad beyond mere exposure to cultures outside of one's own. A few key questions have emerged from this discussion.
Is exposure alone the ultimate goal?
Does defining study abroad as global experience enhance its perception as having a value-added impact on key student outcomes?
Does our traditional view of study abroad create a disconnect between academic, career and global activities for our students especially in a post-pandemic academic environment?
In an attempt to respond to these questions, many schools are looking at study abroad as an opportunity for career and academic integration versus a one-dimensional global experience.
This means that our goals moving forward should move beyond the numbers of students who travel and/or take classes internationally and toward re-envisioning the ways in which a meaningful global experience extends the knowledge gained in the classroom and prepares students to be globally-minded professionals upon graduation.
In addition, infusing an explicit focus on career integration means that academic, global and professional development experiences should be provided as a coordinated effort to prepare students who are globally competent within both their professional and personal lives.
At first look, this may seem to be an idea without controversy. Why would anyone object to efforts likely to produce academically-prepared and globally-minded citizens? Yet, a focus on career integration highlights the subtle divide within the higher education community over whether knowledge itself versus long-term employability is the ultimate goal of an education. This strange dichotomy is perhaps fueled by the ongoing discussion of the cost of a college education and correlated measures that attempt to quantify its return on investment.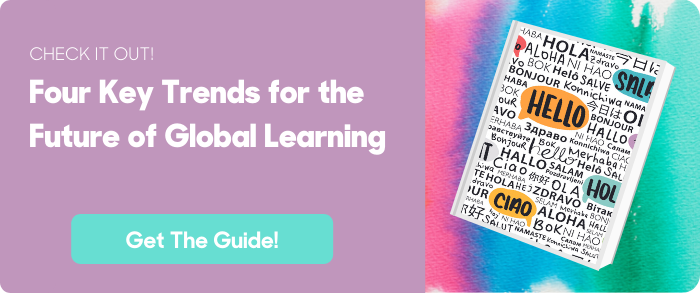 The Importance of Global Competence
What is missing from this dialogue is a clear understanding of the importance of global competence especially as we prepare students for what is clearly a dynamic international workplace. Measurement of students' global employability should include not only workplace skills (e.g., problem solving, decision making, conflict resolution) and academic knowledge (e.g., subject matter expertise), but also soft-skills development like personal skills (e.g., initiative, integrity) and social skills (e.g., communication, teamwork) that provide awareness of differences across culture, history and context.
Whether we are looking at global experience via study abroad, curriculum content or professional development, all aspects of the higher educational experience must be integrated in order to prepare the whole student to become a globally-competent professional and world-savvy citizen. We diminish our students' abilities to understand, connect and communicate the ways in which what is learned inside the classroom connects with what is experienced outside of the classroom when we focus on the divide and don't take a more integrated approach.
The global disruption of COVID-19 should remind us that while we are located in different parts of the world, we are interconnected in terms of our common opportunities and our common challenges.
Thus, we must remove all stigmas associated with the word "employability" from our discussions of educational outcomes. Regardless of one's academic major, each student will eventually be employed whether that is in the public, non-profit or private sector, or if they elect to become an entrepreneur or business owner.
Key Takeaways
As we re-envision global experience across our post-pandemic campuses, we must
Create a revitalized academic portfolio that integrates diverse curricular requirements with global co-curricular experiences that include a new portfolio of global opportunities.
Understand that the goal of developing globally competent citizens does not detract from the value of core disciplines within higher education but is an essential part of it.
Having global education programs disrupted during the COVID-19 pandemic might have the curious benefit of reminding us how critical these global experiences are for our students and our faculty. As we move forward onto our post-pandemic campuses, let's continue to develop an integrated portfolio of competency-based academic, career and global experiences for our students. The more we are able to achieve this necessary integration, the greater our impact in helping our students begin their lives as globally competent citizens throughout their lifelong professional endeavors.
To join our LIVE roundtable discussion on how Study Abroad programs and Global Education experiences can be re-imagined post-Pandemic, join Dr. Audrey Murrell on September 22nd.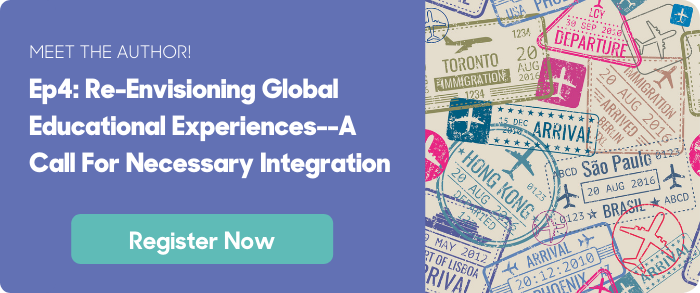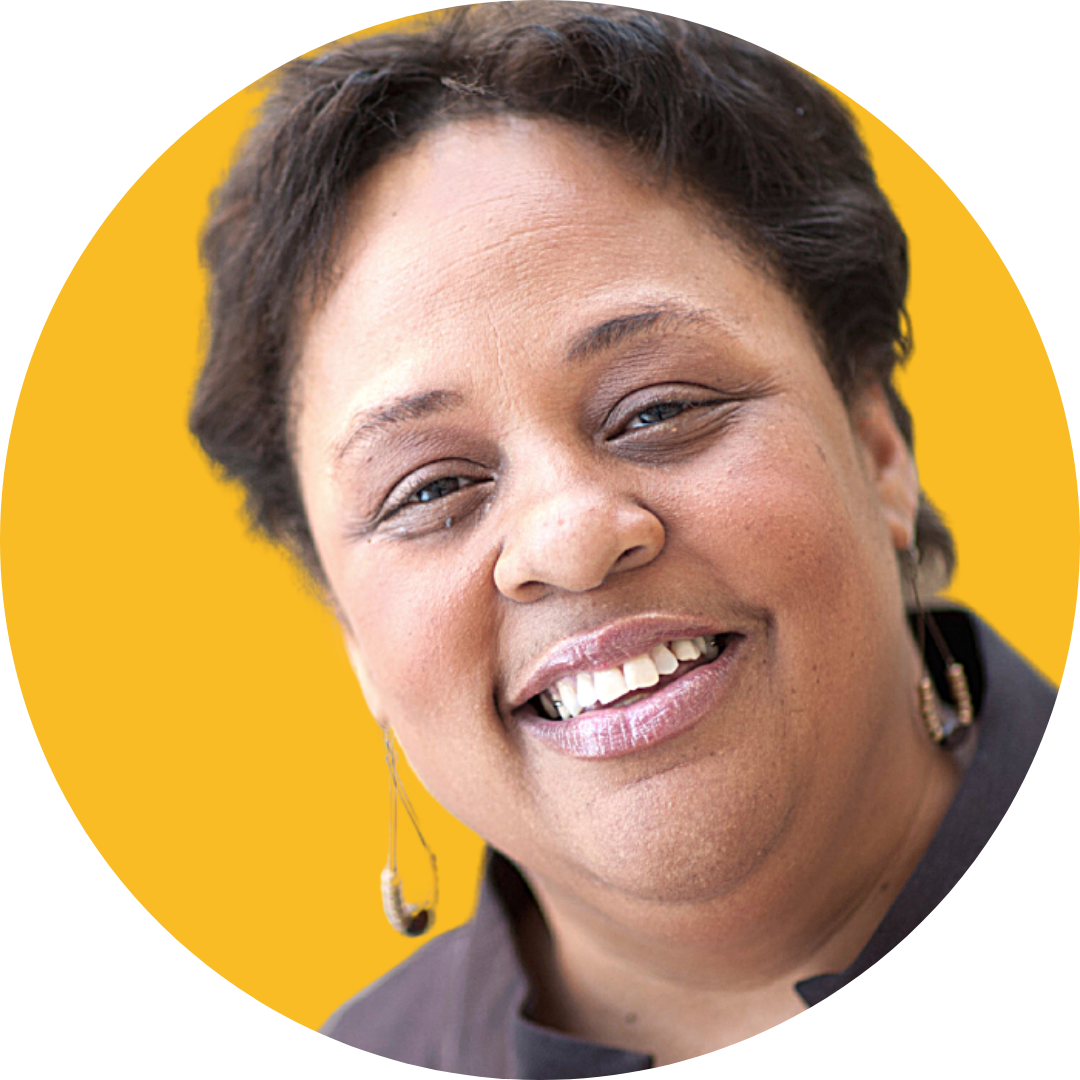 Dr. Audrey Murrell, Ph.D.
Professor of Business Administration, University of Pittsburgh