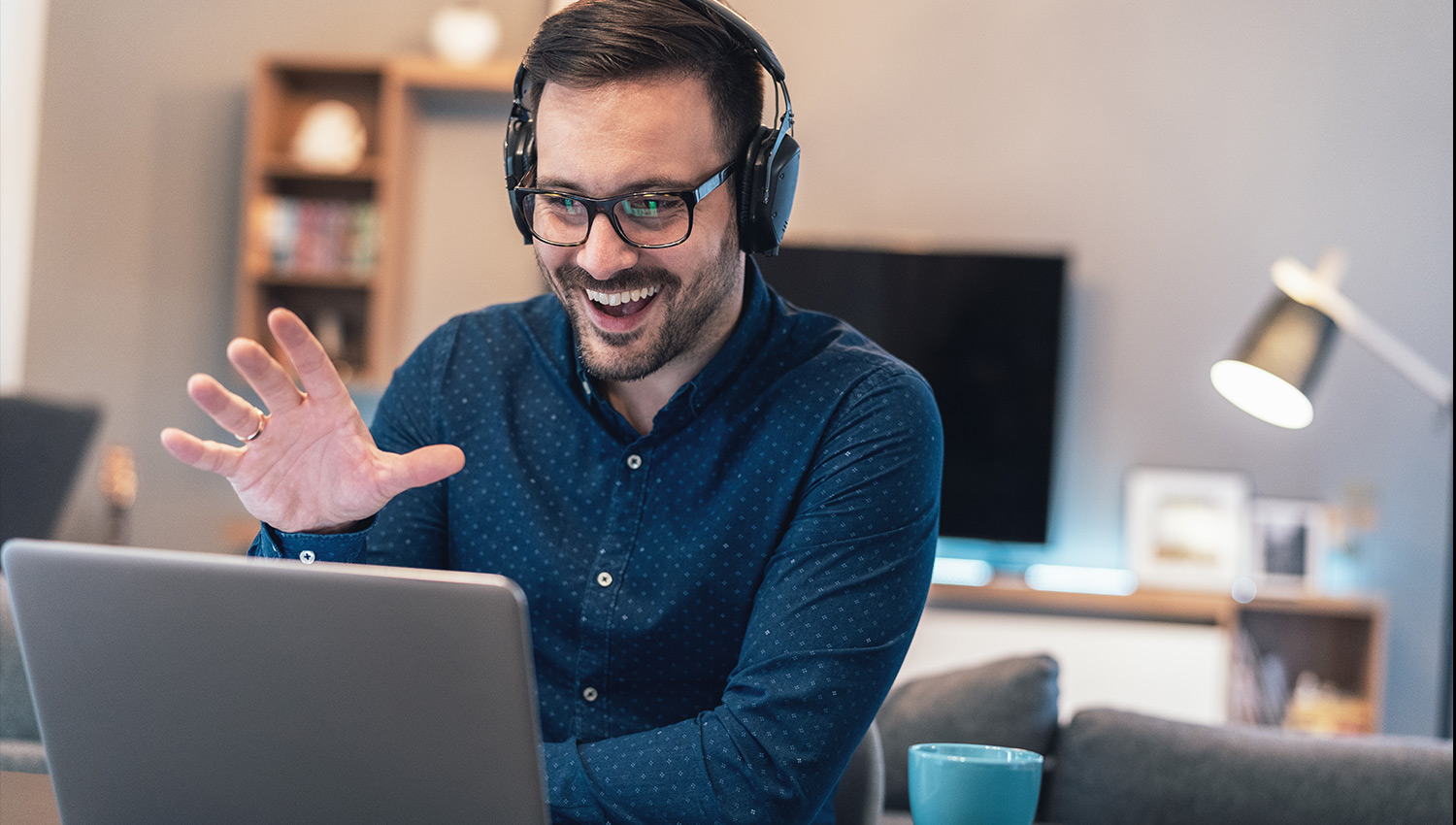 With campuses closing across the country, countless university administrators are struggling to maintain strong, meaningful connections with students. Traditional face-to-face methods of student engagement aren't possible right now, but modern tech tools offer countless solutions to connect with students and provide teaching, counseling, supervision, training, support, and guidance.
To help keep students invested and excited about their educations, Suitable has put together a list of 80 Remote Student Engagement Tasks.
Let's take a look at some simple ways schools and their staff can keep students engaged, interested, and on track for a successful and enjoyable virtual learning experience.
TED Talk and TED ED Videos
TED (Technology, Entertainment, Design) Talks are often unique presentations that are designed to get people thinking about new perspectives and ideas. Presenters share stories, talk about their lives or their projects, and often include incredible audio and video demonstrations related to their topics, which can be just about anything, including the arts, science and engineering, emotions, and philosophy. Encourage students to have watch parties to view videos together and discuss them afterward.
YouTube Learning Courses
The YouTube Learning series offers an incredible selection of webinars designed to help people learn new skills. Students can explore a broad range of topics, from learning Excel, Photoshop, or Python to interpersonal skills such as listening and communication. These introductory videos are perfect for piquing students' interests and getting them inspired without having to commit serious time or money.
Personality Tests
Personality tests are fun self-assessments that can help students get a new perspective on their own personality characteristics. While the tests are highly subjective, they invite a little bit of introspection and help people learn a bit about themselves. Small groups of students can have a great time taking tests, guessing each other's personality characteristics, and debating over whether or not your results are "so you."
Build a Handshake Account
Have your students activated their Handshake accounts and completed their profiles? Encourage them to add a profile picture, fill out the My Journey section, and an Experience entry.
Make a List of Top Employers
Have students develop lists of who they'd like to work for and why. Browse their websites, understand their company cultures and values, and make a note of any suitable job prospects.
Get Involved on LinkedIn
For many, LinkedIn is simply used as a resume, but you can help students get MUCH more out of it. Encourage your students to join LinkedIn groups associated with their majors, network with industry professionals, and connect with employers they'd be interested in pursuing after school.
Apply for Grants, Scholarships, and Awards
Students can submit written proposals or statements and attach them for your review. Help them refine their goals and choose the tasks they should focus on to improve their chances of success. These applications are often highly competitive and can be discouraging, but that's simply part of growing and learning to persevere.
Tutor Other Students
One of the best ways to learn is to teach. When students tutor others, they:
Develop experiences that directly inform career goals
Develop strong communication and leadership skills
Improve knowledge and learning techniques
Strengthen awareness of available resources
Tutoring also helps build study and support groups that truly strengthen the community dynamic within your student body.
Create a Physical Fitness Plan
Student health and student engagement go hand-in-hand. Help your students care for themselves physically and mentally by developing personal fitness plans. Students can check in periodically to report their progress, or submit a copy of their semester-long wellness plan.
Complete a Financial Planning Course
Courses such as Smart About Money's Money Basics course helps students develop foundational money management skills with basic topics like spending and saving, getting out of debt, and understanding credit.
Explore Additional Remote Student Engagement Activities
Whether your students are focused on business, medicine, engineering, the arts, or any other major, they'll greatly benefit from a well-developed virtual learning environment. If you're looking for some out-of-the-box engagement ideas, download the full list of 80 Remote Student Engagement Tasks that will help keep students focused on their studies, even when campus is closed.